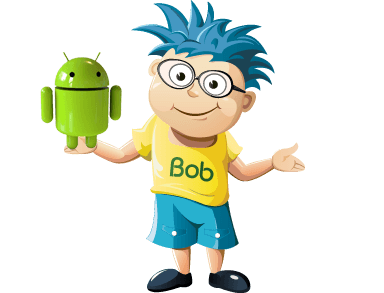 Android App Development
Bobcares designs and develops beautiful and feature-rich Android apps that are rigorously tested to be compatible across all devices and OS versions.
DISCUSS MY PROJECT   TRY FOR FREE
In Android app development, success lies in refining each tiny bit of UX design and core functionality. Bobcares follows iterative development and thorough usability/performance testing for each version. This dramatically reduces the time to market for your app idea, enables us to make feature adjustments based on feedbacks, and ensures that each feature in the app is fully tested for usability and performance.
Android NDK development
Some apps like game apps or travel apps can induce significant resource usage when developed using traditional Android SDK. Lightning fast performance is achieved for such apps suing Android Native Development Kit (NDK) which enables the apps to interact directly with the Android OS, thereby cutting performance bottlenecks.
Game app development
The success of a game app rely on the core game logic, its graphics design, its usability and its ability to perform flawlessly in a wide variety of devices. We use popular tools like Corona, Unity 3D or native Android animation libraries to create game apps that have low resource foot prints, and are optimized for user flow.
Cloud driven apps development
With cloud synching fast becoming the standard for productivity apps, the successful ones are set apart by their data sync speed, battery usage efficiency and robust concurrent access support. By using Backup API, Google Cloud Messaging, fast networking using Volley, etc., we build apps that are reliable and resource efficient.
Hybrid apps development
Great app ideas spread like wild fire, affording you very little time to monetize it in various market segments. Using tools such as Apache Cordova, PhoneGap, Iconic Framework, etc., we rapidly develop hybrid apps that helps you reduce time to market, and quickly establish leadership in iOS, Android and Web application stores.
Integration with web apps
Apps such as productivity apps and analytics apps require CPU/memory heavy lifting to make sense of continuous data streams. Using XML/JSON request response architecture, we create apps that can exchange data with web servers, and display up-to-date and relevant information in mobiles while leaving a very low resource foot print.
Enabling in-app ads/purchases
Methods of monetizing an app sometimes conflicts with user experience. It's often the small things like element placement, spacing, or color schemes that sets apart a successful app. Bobcares uses time tested User Interface designs to help you generate a revenue stream from popular ad networks such as AdMob, Chartboost, TapJoy etc.
     E-commerce and shopping apps
  Social networking apps
  Book apps
    Real estate apps
  Game apps
  Communication apps
     Retail and fashion apps
  Travel apps
  Health, fitness and lifestyle apps
    Music apps, multimedia apps
  Weather apps
  Food and restaurant apps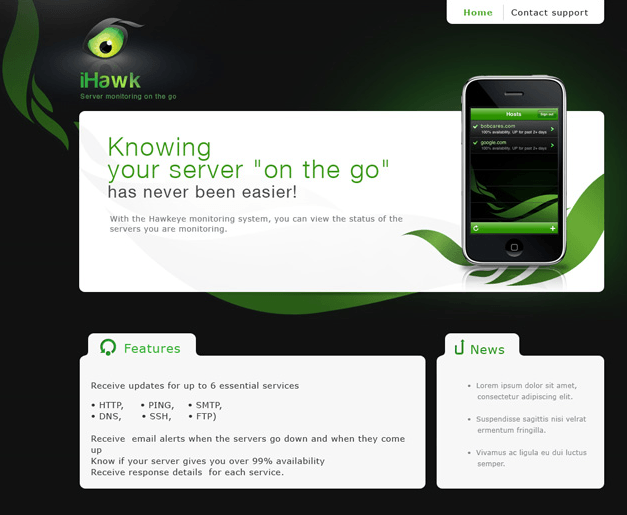 iHawk
The iHawk server monitoring app acts as a front end to a distributed monitoring cluster with a web server interface. XML/JSON is used to get frequent status updates from the monitoring server, and push notifications are used to alert the user about a service issue.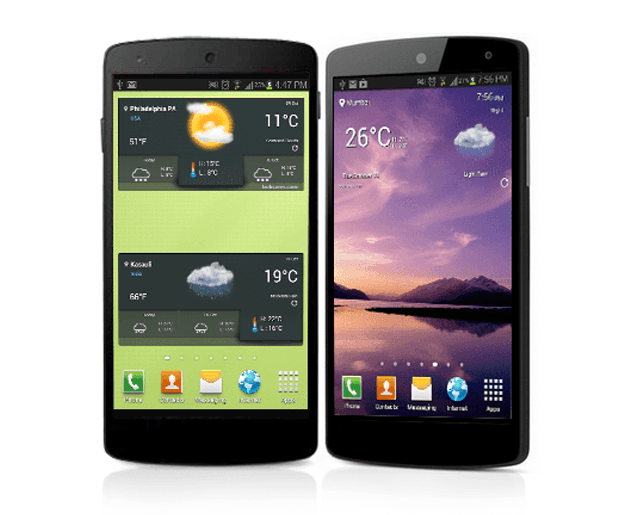 Bob's Weather
This weather app runs in the background and is optimized for fast network access and low resource usage. GPS is used to detect current location, and weather information is shown in an intuitive user interface which thoroughly researched and tested for convenience.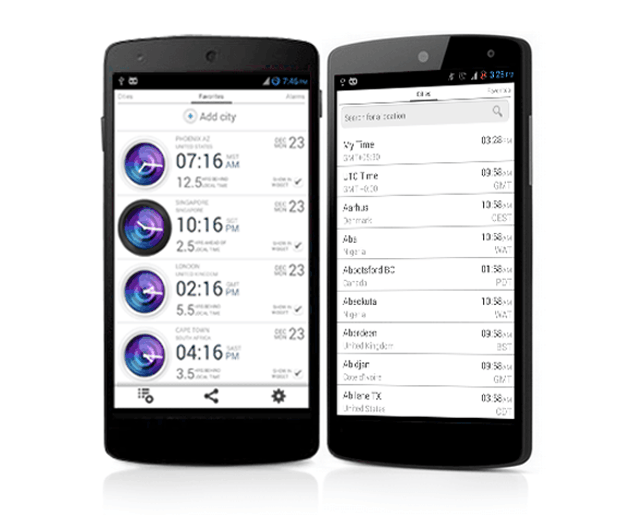 BobsWorldClock
The WorldClock app is coupled with a set of beautiful widgets to conveniently show the time in different cities on the desktop or the lock screen. Well researched widget UI design places time differences, day/night indicator, alarm settings, etc. on the desktop which are intuitive to use.