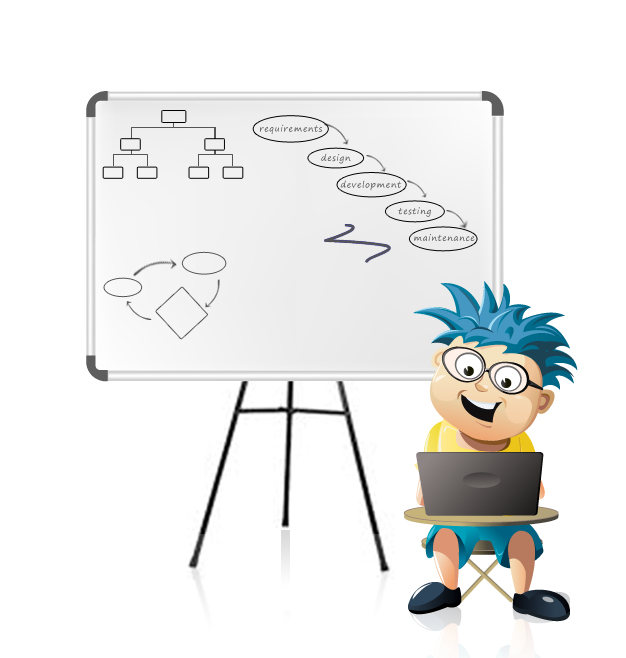 WEBSITE AND GRAPHICS DESIGN SERVICES
Beautiful And Intuitive Designs
Through rapid design prototyping, quick design iterations and close collaboration, we create web, logo or character designs that perfectly match your concept.
Website and graphics design services
---
Website design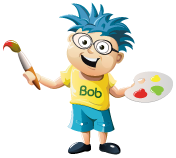 Website design demands intricate knowledge in the latest web-design tools and years of experience to convert that knowledge into a meaningful website. Bobcares, with its team of experienced graphic designers, believe in creating web-sites that are extremely user-friendly and creative, simple with intuitive navigation and rich with appealing graphic schemes.
Logo design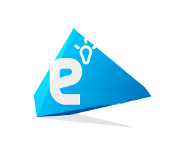 Your logo is the identity of your business. It represents your values, achievements and reliability in the market place. We create a logo concept that closely matches your business values, your history, and your vision of how you want to project yourself in the market. Latest design trends are used to realize the concept, giving you the perfect corporate identity.
Character design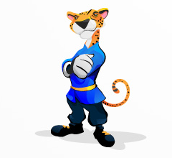 Your mascot will help personify your company, transforming it into something engaging and appealing to your target audience. A well designed mascot helps your customers to remember you easily, and help you stand out from the competition. Taking inspiration from character design success stories and from user psychology, we give you a mascot that customers fall in love with.