How it works
Be it a one-time small website change, a site error, or a development project, our experts are just a mail away.


Discover
We sketch out how to solve all your business challenges.

Prototype
We show you how the software works using a prototype.

Build
We finalize the specs and deliver the product as per schedule.

Support
We take care of any feature additions or upgrades as needed.
Monitor & rescue
We monitor your website 24/7 and restore failed services.
Website updates & patching
We update plugins & themes, and apply security patches.
Style or layout changes
You submit a request for small changes, and we get it done within a day or two.
SSL, PHP or other hosting error resolution
If your site throws an error, you can contact our 24/7 team, and we'll fix it within a couple of hours.
I can honestly say that Vijin does a wonderful job, it would be difficult for Labour Guide to imagine our web page without him. The team is an integral part of our online presence and provide excellent support. Thanks for delivering an excellent service. Bobcares are the best!
Andre Claassen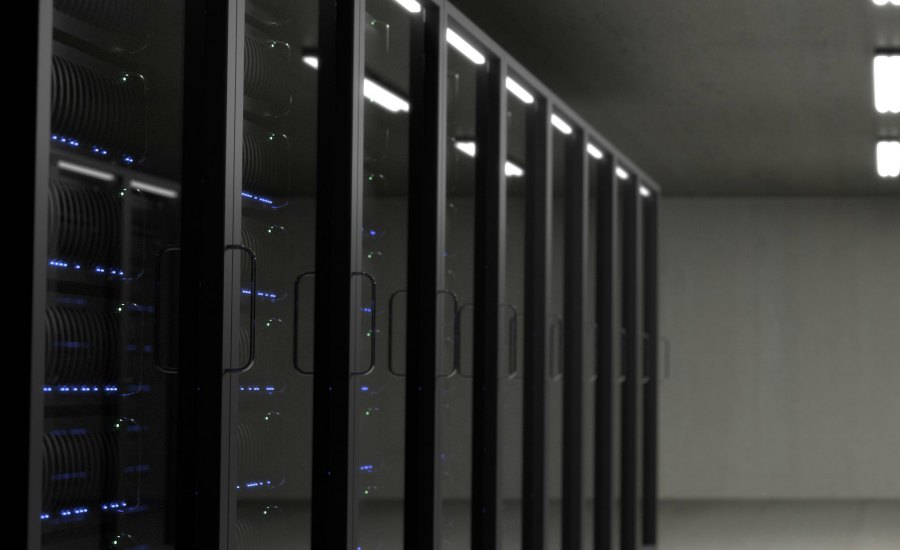 We know web hosting
Our team supports hundreds of web hosting companies like yours, with the support tailored to match their unique needs.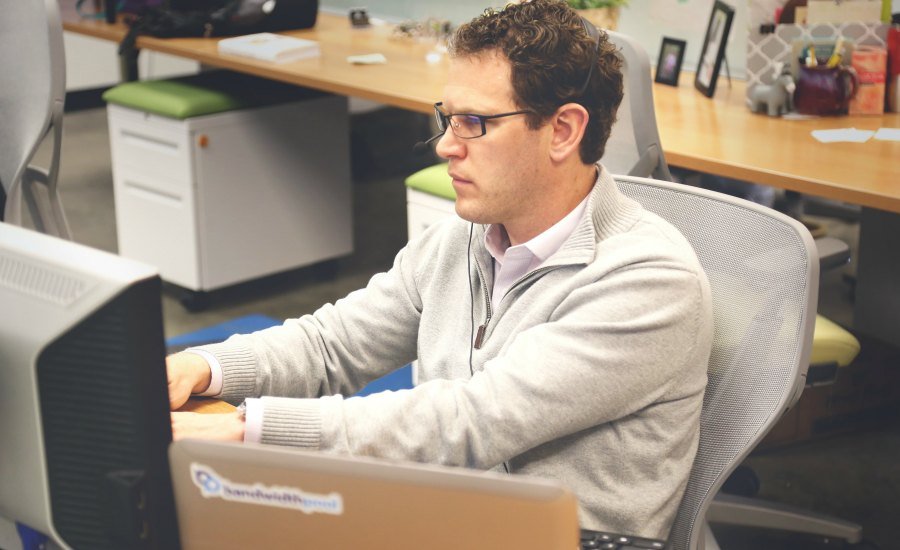 We champion small business
Bobcares started in 1999 as a small business, and we built our foundation by helping online SMB businesses make their mark. We value entrepreneurship, and empower companies to grow.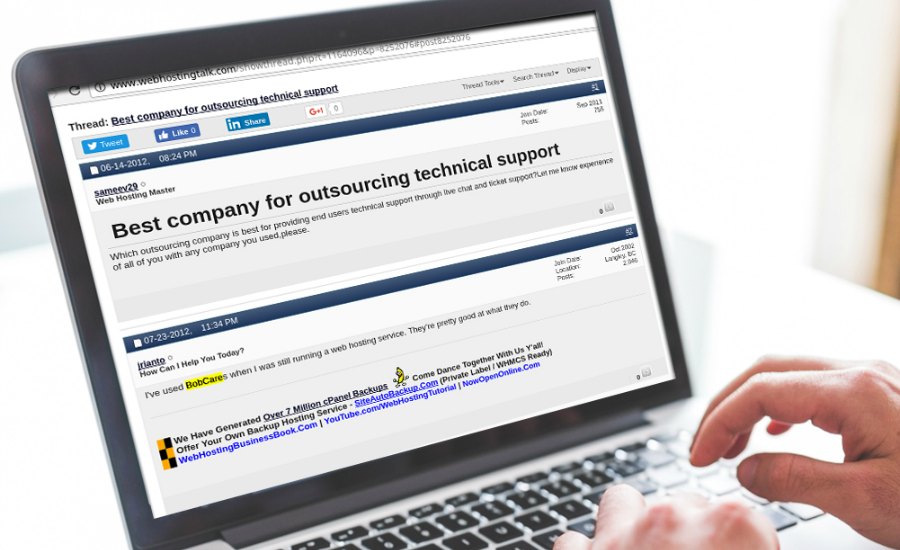 We are trusted
We've been consistently rated the top outsourced support provider for the past 15+ years. Over 250+ customers entrust us to resolve close to 52,000 support queries per month and keep their 47,000+ servers fast and secure.