Build your business in Los Angeles, CA with our WordPress developers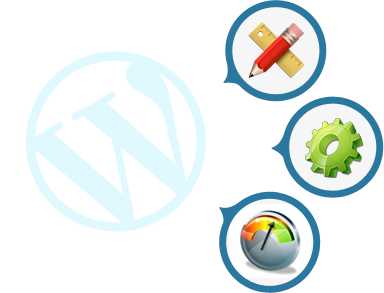 WordPress is gaining popularity among Los Angeles businesses because of its ease of maintenance and availability of great themes and plugins. However, to make it business ready, WordPress needs to be customized with easy to use interfaces, a beautiful design, and responsive theme that renders well in any device. Our creative graphics designers and brilliant WordPress developers build enterprise class websites with breathtaking graphics, intuitive navigation, and universal compatibility with all devices.
By hiring WordPress developers from Bobcares, you get a turn-key business website which is ready for full on business from Day One. In addition to all design and function requirements you mention, we take care to implement features like SEO optimization, device compatibility, e-commerce readiness, etc. to make your website reliable for business. Furthermore, we support you well after the website development is completed. With our varied support plans, we take care of regular site optimization, WordPress upgrades, security hardening, or even a hosting migration if required.
Full spectrum WordPress expertise
---
Bobcares team is comprised of experts in design, development and technical support of WordPress. Here are a few of the common requests we get: