Outsourced help desk support
100% white labeled tech support for online service providers.
Web hosting experts from Bobcares manage your help desk, and helps you deliver lightning fast, 24/7 tech support. 97% of tickets we handle are resolved within the first 60 minutes – with an average response time of 23 minutes.
24/7 emergency administration
Handling server emergencies is an integral part of outsourced helpdesk support. We maintain service uptime/quality by promptly restoring failed services, mitigating server load, etc.
Service configuration assistance
Customers often need detailed guidance when configuring or troubleshooting hosted services. In outsourced helpdesk support, we help customers with step-by-step assistance.
Service performance assistance
Server load spikes are one of the leading reasons for customer complaints. When a performance issue is reported, we quickly find the bottle neck, and restore the service quality.
Account security assistance
Web application vulnerabilities and stolen login details are often used to hack websites. We help account owners quickly recover from an attack, and restore domain reputation.
Crash recovery assistance
Account migrations or server reboots can result in corrupted data. We assist account owners restore lost data through database repairs, mail box repairs, backup restores, etc.
Account setup and migration
New account owners often need detailed assistance in migrating and setting up their account. We help new account owners quickly setup their services by providing detailed step-by-step assistance.
In our outsourced helpdesk support service, we cover all popular OS, control panels and billing software, like CentOS, VMWare, cPanel & WHM, Plesk, WHMCS, etc.
First contact resolution (FCR)
An important goal of Bobcares outsourced helpdesk support is to reduce customer wait time. With an FCR of 75% our team avoids repeated follow-ups and minimizes issue resolution time.
Customers expect technical support to give quick resolutions to their service issues. We resolve 97% of tickets within the first 60 minutes – with an average response time of 23 minutes.
Account subscription support
Customers often need assistance in managing their account subscription. We help your customers renew their services, upgrade their accounts, and help them choose the right service features.
Pre-sales support
No business can afford to lose sales leads. Bobcares outsourced helpdesk support helps you maintain a 24/7 pre-sales desk, where your customers get convincing answers to their service queries.
We deliver 100% white labeled support by answering your customer's support requests using your support systems (we'll help you set it up if you don't have one). All responses in help desk are customized to reflect your company name, not ours.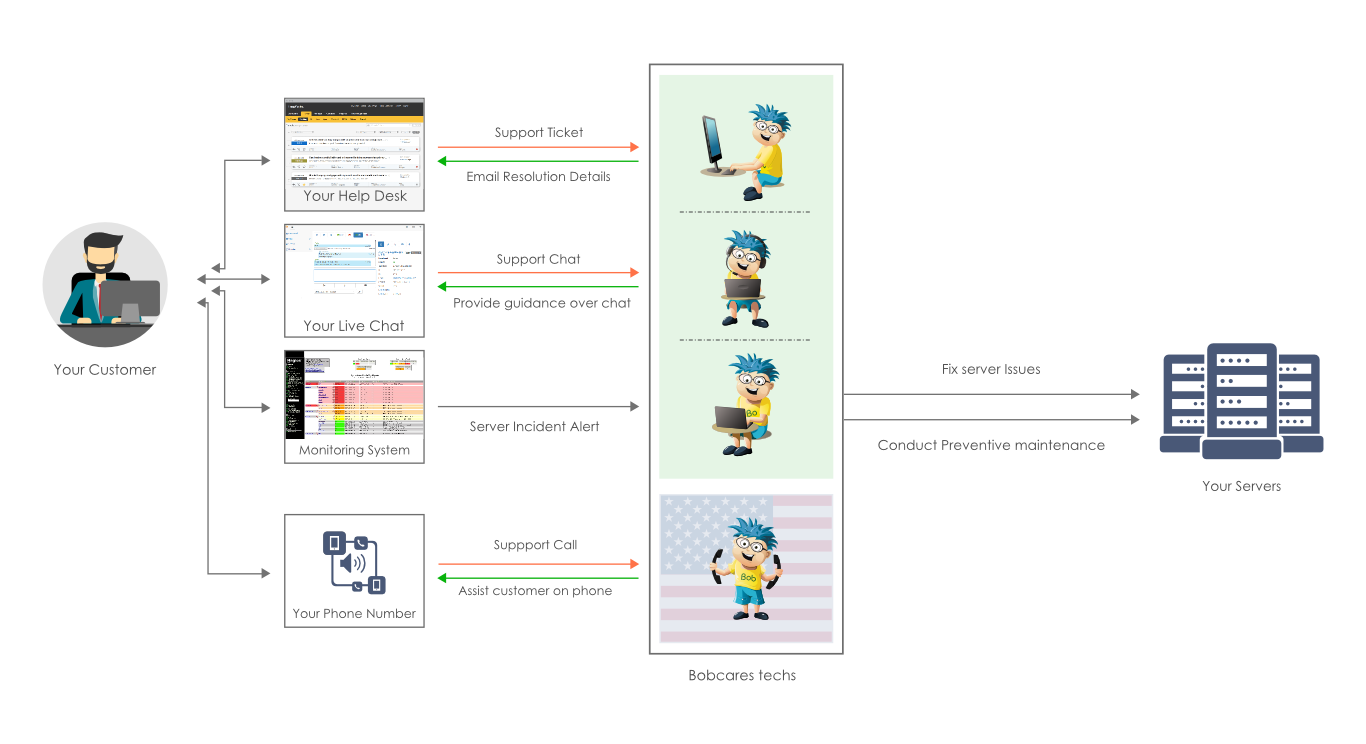 1 We monitor your support queue & servers 24/7, so that we're immediately notified of new customer queries or server issues.
2 Our experts respond to your customers from your support system, and fix the issue within a few minutes.
3 Servers are audited regularly to solve performance, security or other issues to minimize customer complaints.
Minimum order – 100 tickets per month.
Need a different support plan?
We've got you covered. Click below and we'll send you a custom quote.
100% white labeled support
Personalized ticket response
Support for unlimited servers
Windows & Linux hosting support
Technical & pre-sales queries support
Linux or *nix
Redhat / CentOS / Fedora
Debian / Ubuntu
FreeBSD
Cloud Linux
Windows
Server 2008 / 2012 / 2016
Office 365
Web servers
Apache
Nginx
Litespeed
IIS
Varnish
Database servers
MySQL
MSSQL
MariaDB
PostgreSQL
Galera / NDB
VPS systems
Hyper-V
KVM
Proxmox / LXC
OpenVZ
Xen
Virtuozzo / Parallels Cloud
SolusVM
Virtualizor
Cloud systems
VMWare
OnApp
AWS
oVirt / RHEV
Control panels
cPanel/WHM
Plesk
Direct Admin
InterWorx
ISP system
..and more
Web apps
WordPress
Magento
Joomla
DNN
..and more
Billing / Ticketing
WHMCS
OTRS
HostBill
SalesForce
..and more
Our customers our work
We leave no stone unturned to leave our clients starry-eyed!
15 years with Bobcares and counting
We at 1stHostWeb.com have been with Bobcares for over 15 years and it was the absolute best decision we made. They are not just another tech service but more of a partner.
If you want a support STAFF that will represent your company with expert knowledge and compassion…look no further. Bobcares is all you need!
Glenn Lee
Bobcares is a strategic partner for my web hosting business
Bobcares has been part of our support solution for since 2002. We had grown so much that we needed a full time support staff. We looked at all of the options and outsourcing was the way to go.
We now regard Bobcares as a strategic partner in our company. They have truly become part of the GH1 Team.
We use Bobcares because we care about our customers!
Dale C. Crow
I now spend more time with my family
Since using Bob Cares we have had fewer customer's cancel accounts, and have had more new sign ups than ever before.
Best of all I have more time to spend with my family. BobCares goes above and beyond.
Thank you very much for every thing.
Jason Litson
Frequently asked questions
1. What happens if I exhaust the number of tickets I signed up for?
Even if you get more tickets than your monthly plan, technical support will continue unhindered. At the end of your billing cycle, overages will be charged at an additional $1/ticket above your plan price.
2. Can I choose which all tickets I want you to support?
Yes, of course. Just move all tickets you want us to support to a separate queue. We'll take our tickets from there. Alternatively, you can let us know what all kind tickets you do not want us to support (eg., sales or pre-sales), and we'll move such tickets to your queue.
3. I would like to have the ability to see all tickets and responses to tickets. Is this standard with your service?
Yes you can see all the responses. In fact, we encourage you to review our service and from time to time provide feedback. We would like you to be 100% satisfied with our service.
4. Can you list the Help desk software that Bobcares supports?
Most of our customers use help desk software like Kayako ,WHMCS, Ubersmith, Cereberus, OTRS, Assistly, etc. In case you do not have a help desk installed, we can set one up for you. We will suggest a help desk software that would suit your needs, and install it for a charge of $60.
5. I have a custom control panel provided by my data center. Would you be able to support it?
While we have solid credentials in cPanel tech support and Odin Plesk tech support, our engineers are experts in troubleshooting any control panel or operating system. We employ only computer science or electronics engineering graduates who completed 4 years rigorous technical education. So, no matter which control panel you use, we can support it.
6. What happens if I do not use all my support quota? Can I carry it over to the next month?
We are committed to give your customers fast support. For this, we keep engineers on stand-by 24 hours a day. So, once the quota time period elapse, it cannot be carried over to the next month.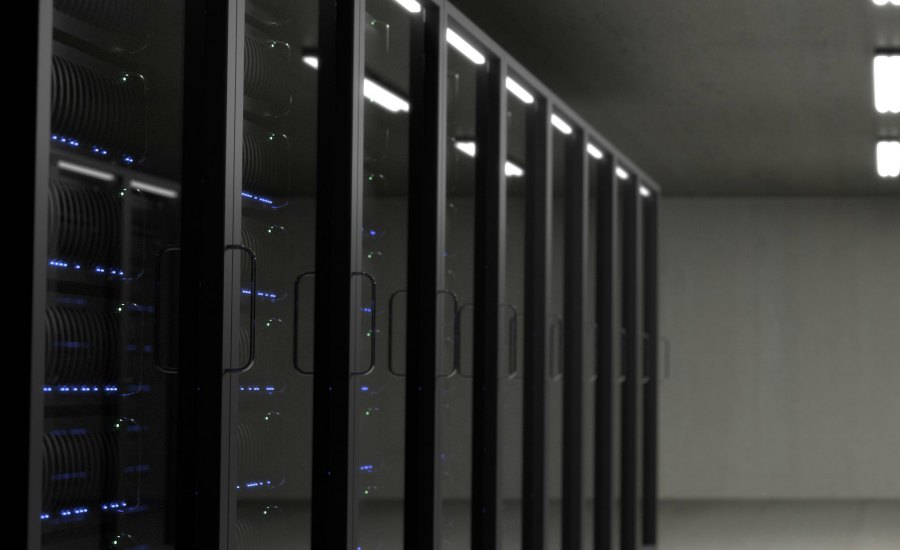 We know web hosting
Our team supports hundreds of web hosting companies like yours, with the support tailored to match their unique needs.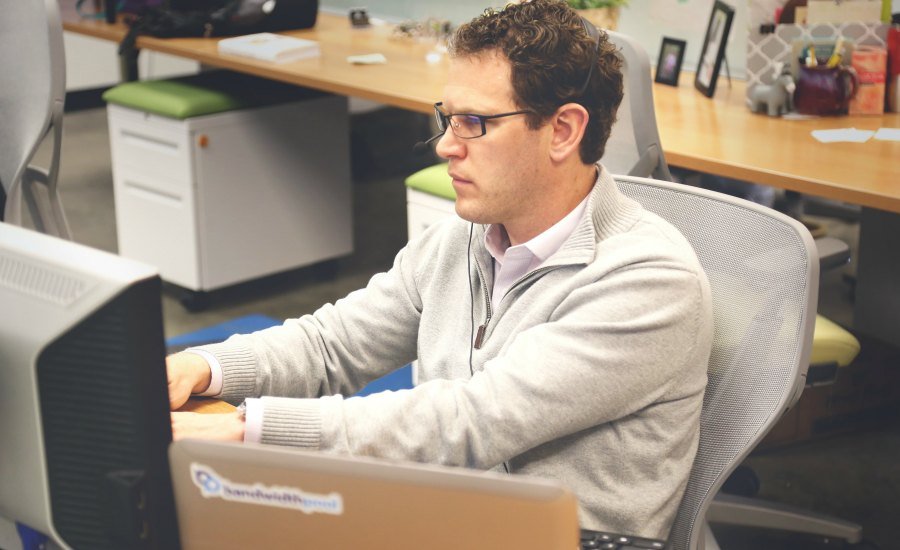 We champion small business
Bobcares started in 1999 as a small business, and we built our foundation by helping online SMB businesses make their mark. We value entrepreneurship, and empower companies to grow.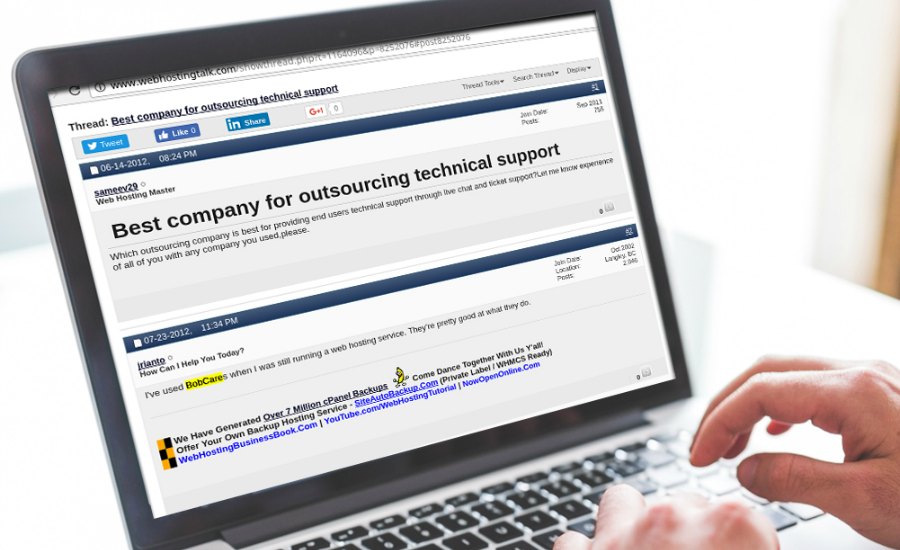 We are trusted
We've been consistently rated the top outsourced support provider for the past 15+ years. Over 250+ customers entrust us to resolve close to 52,000 support queries per month and keep their 47,000+ servers fast and secure.
Start your support today!
---
Talk to our support specialist. We'll build you a custom support plan.