24/7 expert support, monitoring & preventive maintenance
Our server experts are online 24/7 to help you take care of complex server tasks or rescue your server from critical issues. That's not all. We monitor, audit and secure your server so that you can get the best performance and uptime for your server.

Prevent server downtime with
Proactive server maintenance
It pays to be paranoid when it comes to server security and performance. Something as innocuous as a memory spike could be an indicator of website abuse, or even a spam campaign on the sly.
That is why we keep a close watch on server metrics 24/7 and investigate anything that's even remotely suspicious. To be 100% sure, we periodically audit the servers to fine tune performance and fortify server security.
As low as $24.99/mo
Quickly recover failed services with
24/7 emergency server rescue
Accurate diagnosis of a server issue is important to quickly restore services, and prevent it from occuring again. A server load spike could be due to a hardware error, or it could be a malware wreaking havoc.
Our experts use advanced troubleshooting methods to quickly restore failed services, and implement solutions that prevent future recurrance of the same issue.
As low as $44.99/hr
Prevent un-intended server errors with
Experienced server administration
We've been managing internet servers since 1999. During this time, we've seen people suggest a hundred different solutions for every server issue. However, just like there's only one key for every lock, there's only one right solution that has zero side-effects.
We help server owners implement the right solution the first time, so that they don't have to lose money, time and business uptime while chasing wrong, cookie-cutter solutions.
As low as $29.99/hr
Certified information security
We care about the security of your information. Which is why chosen the toughest security standard for hosting industry, ISO 27001:2013, to protect your customer info, server logins, service agreements, and more.
Infrastructure management
We have over 15 years of experience in managing web hosting infrastructure and supporting web hosting customers. If your business relies on delivering services over web, we're ideally positioned to help you.
Dev Ops
Bobcares helps you integrate Development and Operations into one cohesive process by ensuring uniform development and production environments, automating deployment process and helping you easily manage a diverse server infrastructure.
Linux or *nix
Redhat / CentOS / Fedora
Debian / Ubuntu
FreeBSD
Cloud Linux
Windows
Server 2008 / 2012 / 2016
Office 365
Web servers
Apache
Nginx
Litespeed
IIS
Varnish
Database servers
MySQL
MSSQL
MariaDB
PostgreSQL
Galera / NDB
VPS systems
Hyper-V
KVM
Proxmox / LXC
OpenVZ
Xen
Virtuozzo / Parallels Cloud
SolusVM
Virtualizor
Cloud systems
VMWare
OnApp
AWS
oVirt / RHEV
Control panels
cPanel/WHM
Plesk
Direct Admin
InterWorx
ISP system
..and more
Web apps
WordPress
Magento
Joomla
DNN
..and more
Billing / Ticketing
WHMCS
OTRS
HostBill
SalesForce
..and more
Want your server infrastructure managed? Let us help you.
Over 250 service providers that include online publishers to app owners and web hosts to SaaS providers use Bobcares to keep their server infrastructure stable & secure. If you're looking for complete infrastructure management, we'd happy to talk to you.
What our customers say about us
Very good knowledge of Linux/System Admin
Bobcares services are Great, Friendly, Supportive, 24×7 Available. All Tech People are great & friendly too with very good knowledge of Linux/System Admin. Amar is very nice guy, and always ready to listen his clients requirements & suggestions.
Hemant Kumar
Great partner for remote-hands work
I am very happy with the services provided for our SaaS security products by Bobcares – we have found them to be a great partner for all support activities and remote-hands work. I would totally recommend this team!
Anirban Banerjee
Bobcares solves issues within minutes
I have never been more impressed with a company than I have with Bobcares. Their techs are amazing. They get to the bottom of issues extremely fast, usually within minutes of submitting a ticket. I would TOTALLY recommend Bobcares to anyone.
Thomas Stempien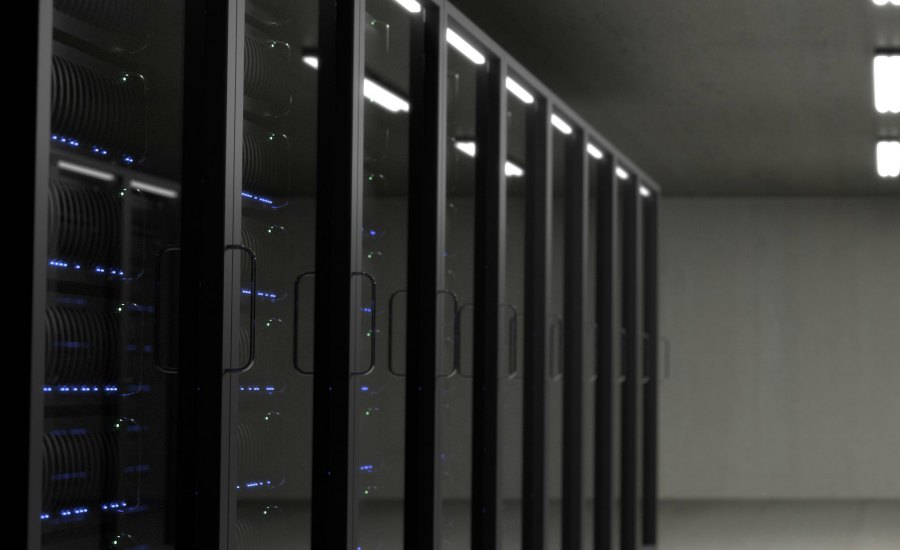 We know web hosting
Our team supports hundreds of web hosting companies like yours, with the support tailored to match their unique needs.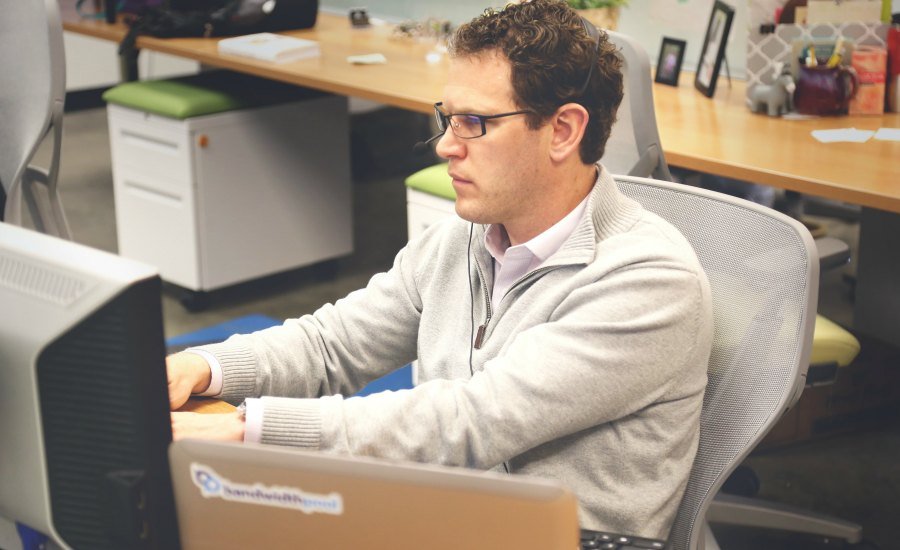 We champion small business
Bobcares started in 1999 as a small business, and we built our foundation by helping online SMB businesses make their mark. We value entrepreneurship, and empower companies to grow.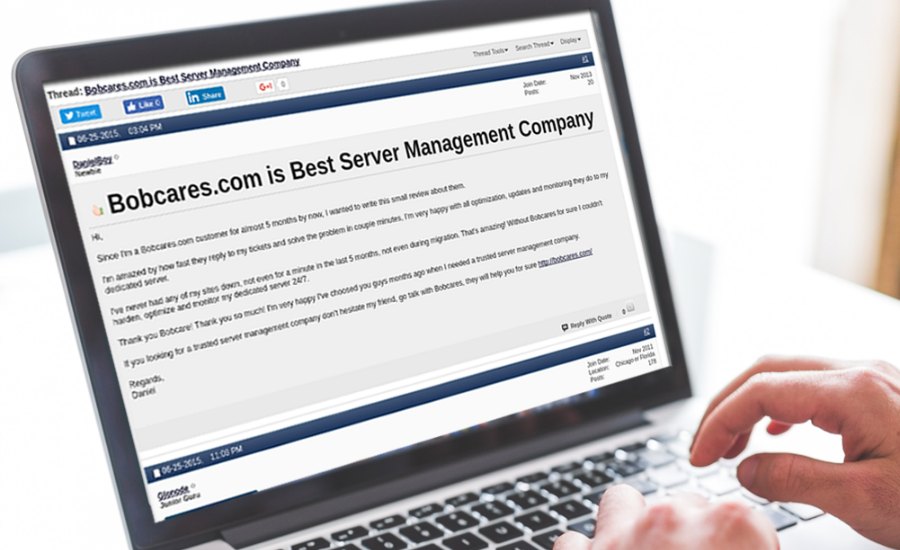 We are trusted
We've been consistently rated the top server management company for web hosts for the past 15+ years. Over 250+ customers entrust their 47,000+ servers with us to keep it fast and secure.