Disaster recovery
---
We help you setup a reliable backup system, and help you recover from a catastrophic server failure.
PRICING AND SIGNUP GET A QUOTE
Disaster readiness
All hardware must fail at some time. This is a fact of life, and which is why we take double and triple pre-cautions to make sure you come out of such an eventuality with minimal downtime. We not only configure your backup systems for redundancy, but do periodic restoration tests to see if the backups are viable. We create contingency plans on what exactly to do when something fails, and during periodic audits, makes sure that all systems (including backups, network connection, authentication details, etc.) are fully functional at all times. While under the protection of Bobcares, you always have a professional team to put you right back in business in case of a catastrophic systems failure.
Backup management
Backup is your safety net. When you need it, there simply isn't an alternative. This is why periodic backup integrity checks are on top of our audit checklists. During the audit, disk availability for backup expansion is checked, random restores tests are done, and system file restores are tested.
Backup capacity analysis
With increasing data on the server, backup space requirement correspondingly increases. In our audit, the backup space expansion rate is determined, and a timeline is set for disk upgrades or backup policy changes. This ensures that the backup process never runs out of space.
Random restore tests
The most effective way to check backup integrity is by restoring a few randomly selected accounts in a test environment. Along with this, a size comparison test, and an archive integrity check will reveal possible faults in the backup process.
System files integrity check
In custom configured servers with customized or legacy operating systems, backups of system files are needed for service restoration. In such servers, new custom compiled software may need to be included in backups. During audits, the total integrity of all system files are ensured.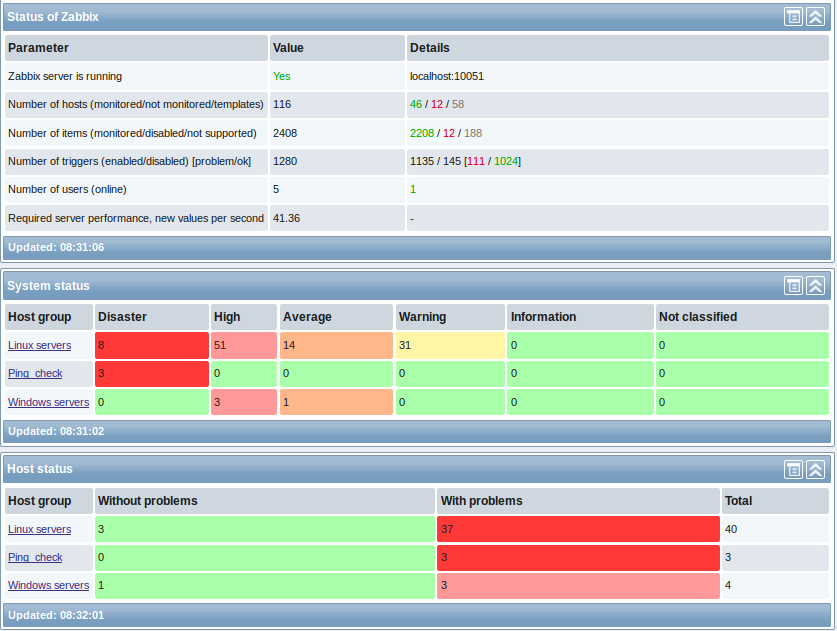 Disaster recovery
Despite all precautions, there might be factors that lead to a server downtime, which could outside our control or beyond acceptable costs to mitigate. While under the protection of Bobcares, we will help you to quickly restore services by following established backup recovery procedures.
Establish recovery plan
During initial setup, we determine how to quickly restore service in the event of a catastrophic server failure. Acceptable timelines are identified for obtaining a new server, restoring data, and priority of services to be brought online.
Quick service restoration
Following restoration priorities and running non-conflicting restores in parallel are some of the steps required for a low-impact server restoration. Through well balanced crisis management, we minimize customer complaints.
Architecture re-design
Based on the costs incurred in a server downtime, it sometimes makes sense to invest in more fail-safe systems. In such situations, we assist you in a server configuration re-design that will help you avoid such instances in the future.