Emergency service restoration
---
As soon as a service deterioration is detected, our engineers perform emergency administration to restore service quality.
PRICING AND SIGNUP GET A QUOTE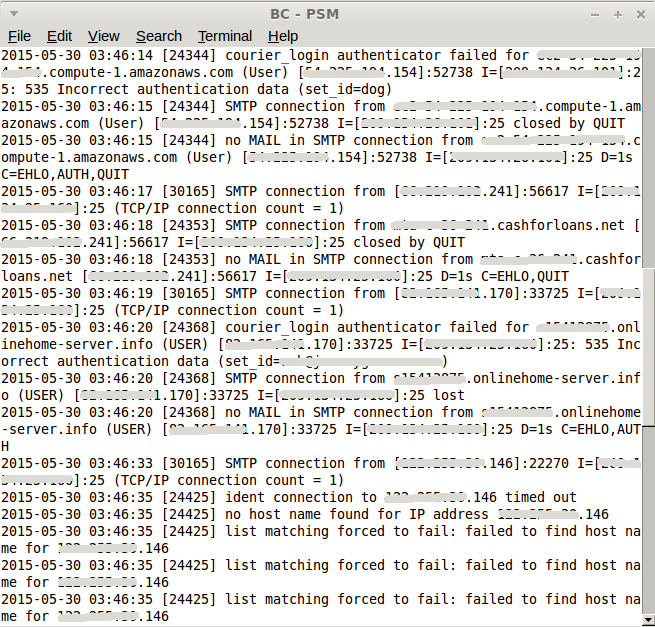 Prompt issue resolution
Quick reaction and resolution of a potential service issue is essential in maintaining service quality. Bobcares engineers use advanced troubleshooting methods to swiftly identify the root cause of an issue, and implement a solution before any of the vital performance statistics are affected.
Alert prioritizing
All alerts are evaluated by an expert and are prioritized based on severity of impact. Issues that affect service quality are immediately resolved, while non-critical ones are scheduled for later.
Service restoration
First priority in incident response is to restore service quality. It could include procedures such as executing a fail-over, restarting the server or service, or throttling abusive connections.
Incident analysis
Incidents that affect service quality points to a potential weakness in the system or procedures. Incident analysis is done to identify the root cause and possible preventive actions to avoid it in the future.
Issue prevention
Incident analysis inputs are used to further improve the infrastructure design or server management procedures. Improvements could include better audit processes, infrastructure upgrades, etc.