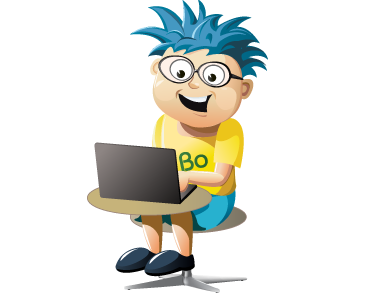 Managed technical support
---
With Bobcares technical support, your customers get instant access to expert advice via help desk, phone and live chat.
Lightning quick support that treats its customer well, is the only way to maintain a happy customer base that spreads the word around and grow your business. Bobcares resolves 97% of tickets within the first 60 minutes – with an average response time of 23 minutes. At a low fixed price per month, we ensure high service uptime, and deliver 24/7 technical support over help desk, live chat and phone.
Help desk support
Bobcares uses your help desk system to support your end customers, helping you maintain a 24/7, responsive and expert support channel.
Phone support
With professional US based phone support, Bobcares helps you maintain an effective first line support channel that reduces your total support volume.
Live chat support
By ensuring 24/7, instant support availability, Bobcares managed live chat support helps you to efficiently deal with service emergencies and account configuration issues.