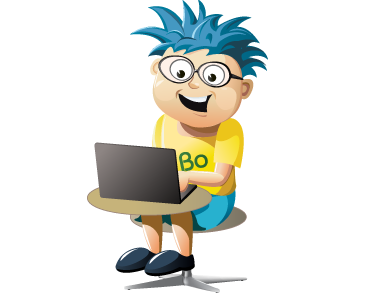 Hire a support team
---
We keep your customers delighted with your service, while you do what you do best – grow your business.
Home   /   Managed Technical Support
The most effective way to build your brand as a reliable service provider is to deliver fast, 24/7 support that is easily accessible to your customers through multiple support channels. The managed hosting support plans from Bobcares, which includes 24/7 help desk support, 24/7 live chat support, and 24/7 phone support, gives you just that.
Bobcares employs only computer science engineers who are Linux and Windows sever administrators who know the intricacies of operating systems and networks. This allows our team to quickly resolve customer issues ranging from a simple website fix to a critical server downtime.
Our commitment is to give you 100% white labeled support, ensure 24/7 availability, and provide quick and thorough assistance to your customers.
Bobcares uses your helpdesk system to support your end customers, helping you maintain a 24/7, responsive and expert support channel.
With professional US based phone support, Bobcares helps you maintain an effective first line support channel that reduces your total support volume.
By ensuring 24/7, instant support availability, Bobcares managed live chat helps you to efficiently deal with service emergencies and account configuration issues.
Lights are always on at Bobcares. Be it a holiday, a week end or the middle of the night, your customers get prompt assistance from a friendly support engineer.
All customer support queries are routed through your help desk, and your company's style of working is followed to achieve total integration with your support process.
Bobcares Quality Manager and a team of Quality Analysts check through hundreds of tickets every month to make sure that all cases follow our Quality Standards.
Your customer and server information is sensitive; which is why we protect them using the strictest security standard in the industry – ISO 27001:2013.
BobCares.com really cares! I've been a client for several years and have had several incidents which the team at BobCares.com has fixed. I'm a really happy camper!
Doug Hauptman
Support channels comparison
Get a FREE consultation
---
Looking for ways to improve your customer support?
Your business is unique, and so are your business challenges. Let us have a quick chat and discuss your business goals. We'll show you the most effective way to structure your support process, and the right tools you'd need for it.
Of course, there's no charge, no risk to you, no obligation whatsoever.