Shared development team
We deliver software solutions tailored to meet your business needs. Our projects get completed on time, remain within budget and confirm to pre-determined quality and functional parameters.
Our project manager ensures that the project runs smoothly, right from the collection of customer requirements to testing and product release. Depending on the requirements of your project, we add testers, graphic designers etc to the team to ensure the product meets your specifications. You are constantly updated regarding the progress of the project, ensuring we meet all deadlines set for the project. This leaves your free to work on other areas of your business, while we take care of the project.
The skill set of our Shared development team include: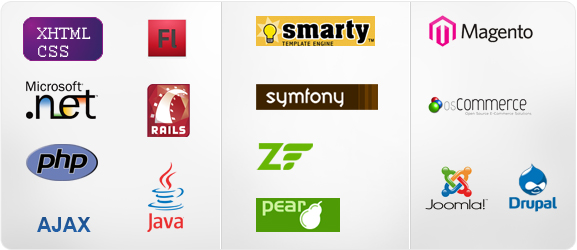 Working through all phases of the project, from requirements definition to final release, was fantastic. Very good response and communication throughout the project from the principal engineers and project managers. I would certainly work with you again.