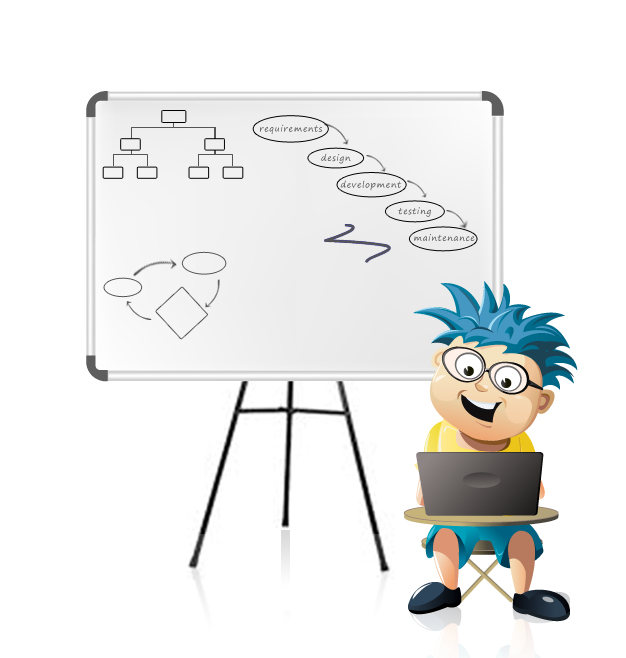 Web Application Development
Through rapid prototyping and lean development, we deliver software designed exactly to your requirements and delivered within tight project deadlines.
A low time to market is critical in the development of a software. However, factors like scope change, non-parallel development, inadequate requirement specs, etc., lead to costly delays in product realization. Through rapid prototyping, we quickly give shape to the software, giving you an insight into how features would work in real life. It helps you solidify the requirements early on, thus saving time on later changes. By following lean development methodology we save time through effective unit/integration testing, streamlined communication, optimized design, etc., that helps you meet tight project deadlines.
Commonly used technologies
Our portfolio includes web applications developed for small start-ups to multi national corporations spanning technologies as diverse as CGI apps, cloud management apps, business websites, CMS plugins, etc. Listed here are a few of the common technologies we work with.
Technology Platforms
PHP frameworks
CakePHP
CodeIgniter
Zend
Yii
Java
Java/JavaEE/J2ME
Enterprise Application Development
Spring
Struts
JBoss portal Development
Web Application with AJAX
GWT and DWR
Python frameworks
Content Management Systems
WordPress
Drupal
Joomla
MediaWiki
Mambo
Seagull
Concrete
Limeware
e-Commerce web applications
Magento
Zen Cart
X-Cart
OsCommerce
Web application development
With the experience of developing and customizing hundreds of web applications over the past 10 years, Bobcares is fully equipped to cater to any business requirement.