Web server support

Your web services remain responsive and secure – 24 hours a day, 7 days a week.
Customers expect blazing fast websites. Page load delays of even a few seconds can lead to lost sales. As the site traffic increases, or new site modules are added or database size changes, small performance bottlenecks creep in, which act together to bring the site to a crawl. To keep the website responsive, it is important to monitor web server performance, and fix bottlenecks as soon as they are detected. This is where Bobcares can help.
Bobcares helps web infrastructure owners keep their servers optimized, secured and updated at all times. With our web server management services, we assist businesses setup customized web infrastructures, maintain the servers, and support web service users in resolving technical issues.
Quick resolution of application errors
When updating the website, many issues such as broken images, upload errors, etc. can crop up. These could be because of application settings or web server limits. We work with your customers to quickly locate the source of the error and fix the issue.
In our web server management services, we use several troubleshooting methods such as log analysis, process tracing and usage tests to quickly figure out exactly what's broken. In case an app or server error is detected, further tests are done to make sure there are no other related errors.
24/7 help to resolve configuration errors
Learning an application can be tough for users. Some settings can conflict with others, leading to support calls. We help your customers configure their applications to meet their business requirements.
Each customer's need is unique. The way a customer uses a feature can vary from one to another. So, we take care to understand the actual need of a customer before assisting them with a solution. This helps us to give a complete solution in one support call – helping the customer save time.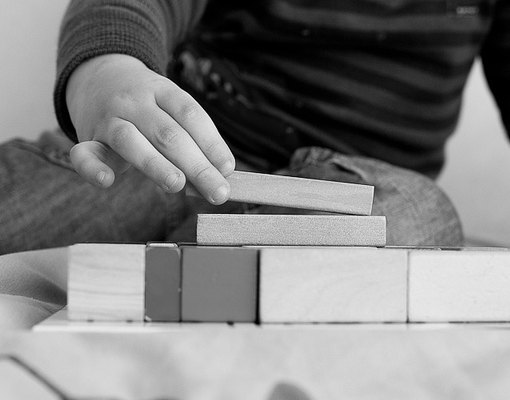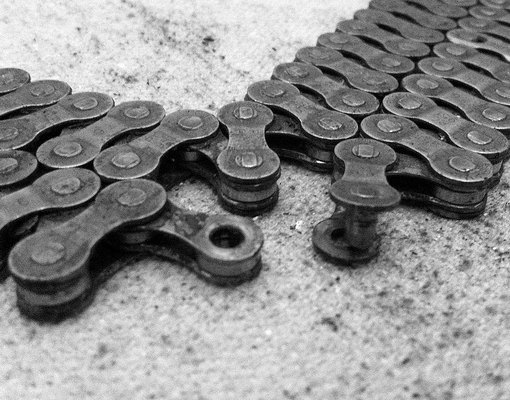 Fast resolution of browser/network errors
It is not uncommon for an application to be blocked by an anti-virus in the customer's PC, or a plugin in the customer's browser. We help your customers quickly detect browser or network errors in their PC, and help them fix the issues.
Most customers find it difficult to understand how a particular PC setting can affect an application. So, it is important to explain why a setting change needs to be made. It will ensure that the customer would not face a similar issue in future.

End-user Technical Support
Provide expert assistance round the clock. 
Our experts are online 24/7 to help your customers resolve any service related issue over phone, email, help desk or live chat. We routinely fix issues that range from simple mail errors to complex boot errors. .sadasd
Recommended for: Cloud service providers who want to deliver prompt technical support 24/7. Our service includes:

Web Server Management
Ensure server speed, security & uptime.
We monitor and maintain your services so as to ensure high uptime, security and speed. Our experts make sure that your server doesn't go through an un-scheduled downtime, and in case of failues, restore services within minutes.
Recommended for: Web infrastructure owners who need expert assistance in ensuring high quality of service. Our service includes:
Email & Help desk support
Response and resolution time SLAs
Dedicated quality assurance team
VM/Web hosting specialization
Certified information security
Certified support quality
Periodic server hardening