Custom development & support for your site
Our experts help you build custom features in your app, and help you maintain your site.
Quick development and 24/7 monitoring + support
Our developers have over 20 years of experience in custom application development. This includes integrating various apps, building bespoke plugins/extensions/themes, and using APIs to connect with 3rd party services. We help you manage your app or website to minimize downtime to take care of small development needs from time to time.

WordPress ›

Magento ›

WHMCS ›
Bobcares provides custom development services for online businesses that includes software integration, 3rd party services integrations via API, plugin customization & development, eCommerce solutions, and more.
Recommended for: Website or web application owners who need a new custom feature in their website.
Hosting systems integration
Integration via API with 3rd party services
Payment & billing customization
ERP-eCommerce integration

WordPress ›

Magento ›

Drupal ›
We help businesses keep their site stable, secure and up-to-date. Be it a CMS upgrade, hosting migration, website speed tuning, or even making a style or layout change in your website, our experts are here 24/7.
Recommended for: Business owners who want quick, expert assistance to maintain their website.
Resolve web hosting related errors
Update plugins, themes or CMS
Change layouts, fonts or styles
Fix security issues (hacking, blacklisting, etc.)
Fix broken site (links, images, etc.)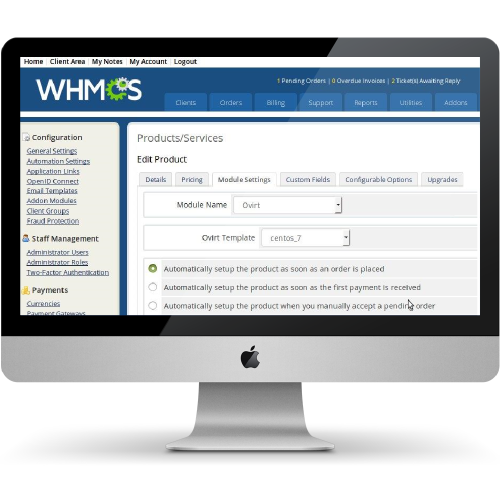 oVirt Cloud & WHMCS Integration
oVirt manager gives cloud users a simple interface to create and manage the life cycle of the VM right from the website.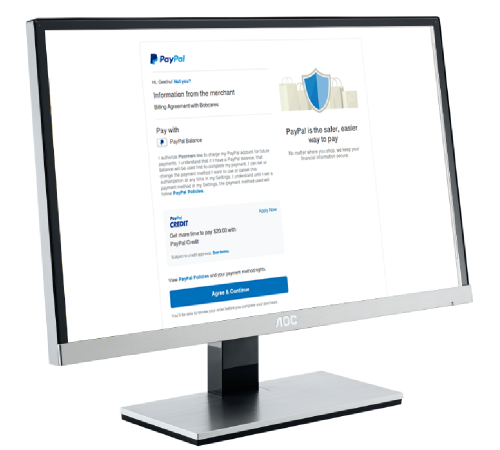 In it's default setting, PayPal doesn't allow recurring payments. This extension uses PayPal's Billing Agreement feature to automatically capture payments every billing cycle.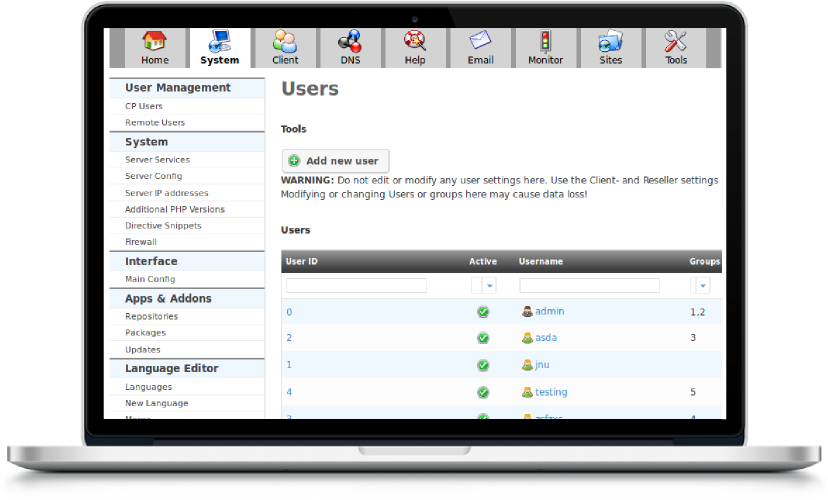 Web hosting customers can sign-up directly from the website, instantly getting access to their ISPConfig hosting account.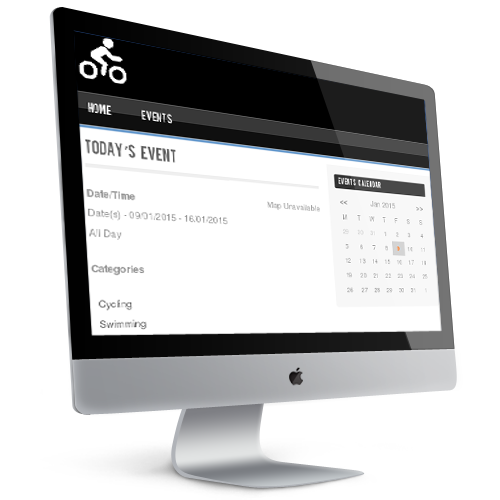 Customized Stripe payment integration into the open source Events Manager WordPress plugin.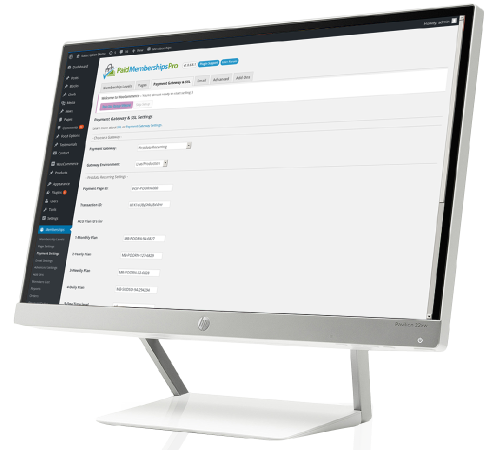 Add-on to PMPro membership plugin, which allows you to use FirstData one time payment and recurring payments.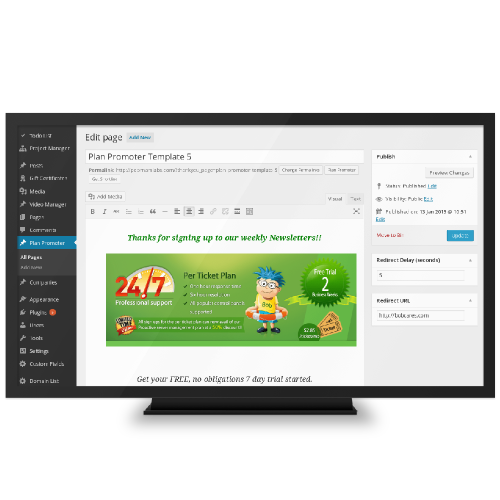 Current Promotions Display
Shows advertisements during various site interaction sequences like newsletter signup, blog article display, and more.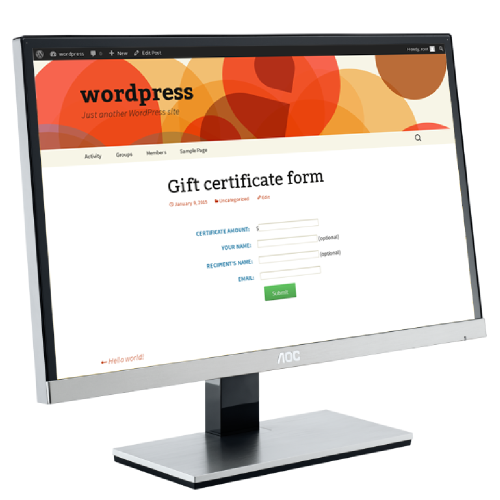 Gift Certificate Creator
Gives your users the ability to conveniently purchase gift certificates from your site using paypal payment.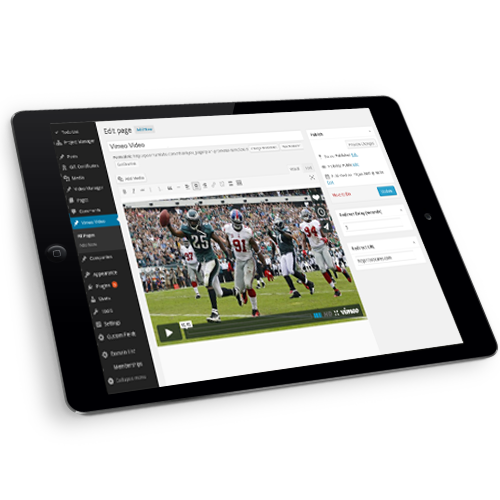 Video Subscription Manager
Gives you the ability to provide subscription feature to videos in your site. Access can be restricted based on different plans, and expiry dates can be set for each video.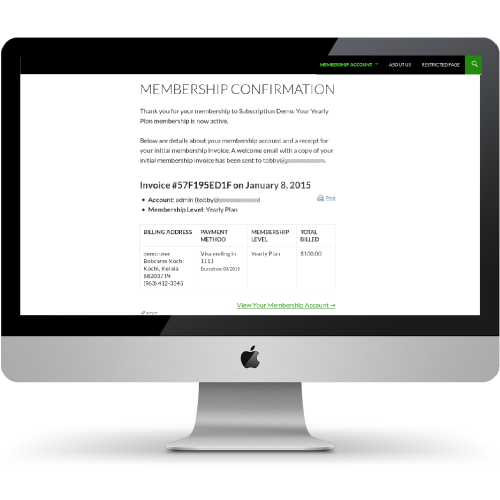 Addon for PMPro membership plugin, which allows you to use FirstData one time payment gateway.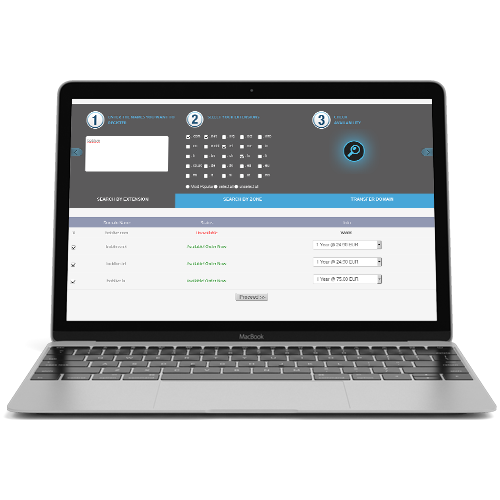 Multiple Domain Search & Registration
Enables easy registration of domains from your website using WHMCS API calls. It locate available domain names based on TLDs or registry zones, and provides registration or transfer options.
Hire us to build a product tailored for your business.
How it works
Be it a one-time small website change, a site error, or a development project, our experts are just a mail away.


Discover
We sketch out how to solve all your business challenges.

Prototype
We show you how the software works using a prototype.

Build
We finalize the specs and deliver the product as per schedule.

Support
We take care of any feature additions or upgrades as needed.
Monitor & rescue
We monitor your website 24/7 and restore failed services.
Website updates & patching
We update plugins & themes, and apply security patches.
Style or layout changes
You submit a request for small changes, and we get it done within a day or two.
SSL, PHP or other hosting error resolution
If your site throws an error, you can contact our 24/7 team, and we'll fix it within a couple of hours.
Got questions?
We'll be happy to answer. A solutions specialist will get back to you within 12 hours.