cPanel & WHM support
Our cPanel & WHM specialists keep your servers stable, and deliver expert support to your customers – 24/7.
Website owners using cPanel & WHM often require personalized assistance in configuring and troubleshooting hosting services. It takes an expert team of cPanel administrators to quickly identify what has gone wrong and fix it. Our team consists of cPanel University certified
 cPanel & WHM experts
, and are online 24/7 to help you maintain rock solid web services.

Expert assistance round the clock.
Our experts are online 24/7 to help your customers resolve service related issues over phone, email, help desk or live chat. 
Recommended for: Hosting service providers who want to deliver prompt technical support 24/7. Our service includes:

Ensure server speed & uptime.
We monitor, maintain and provide emergency support for your servers so that your services remain stable 24/7.
Recommended for: cPanel infrastructure owners who need expert assistance in ensuring high quality of service. Server management service includes:

24/7 support for error-free website.
Our developers help you resolve website errors, fix SEO issues, make custom design changes and more.
Recommended for: Business owners who want quick, expert assistance to maintain their website. Some of the common support issues are:
Email & Help desk support
Response and resolution time SLAs
Dedicated quality assurance team
VM/Web hosting specialization
Certified information security
Certified support quality
Periodic server hardening
Regular performance optimization
Vulnerability monitoring & patching
High availability maintenance
Resolve web hosting related errors
Update plugins, themes or CMS
Fix broken site (links, images, etc.)
Fix security issues (eg. hacking)
Resolve contact form errors
We deliver 100% white labeled support by answering your customer's support requests using your support systems (we'll help you set it up if you don't have one). All responses in help desk, live chat and phone support is customized to reflect your company name, not ours.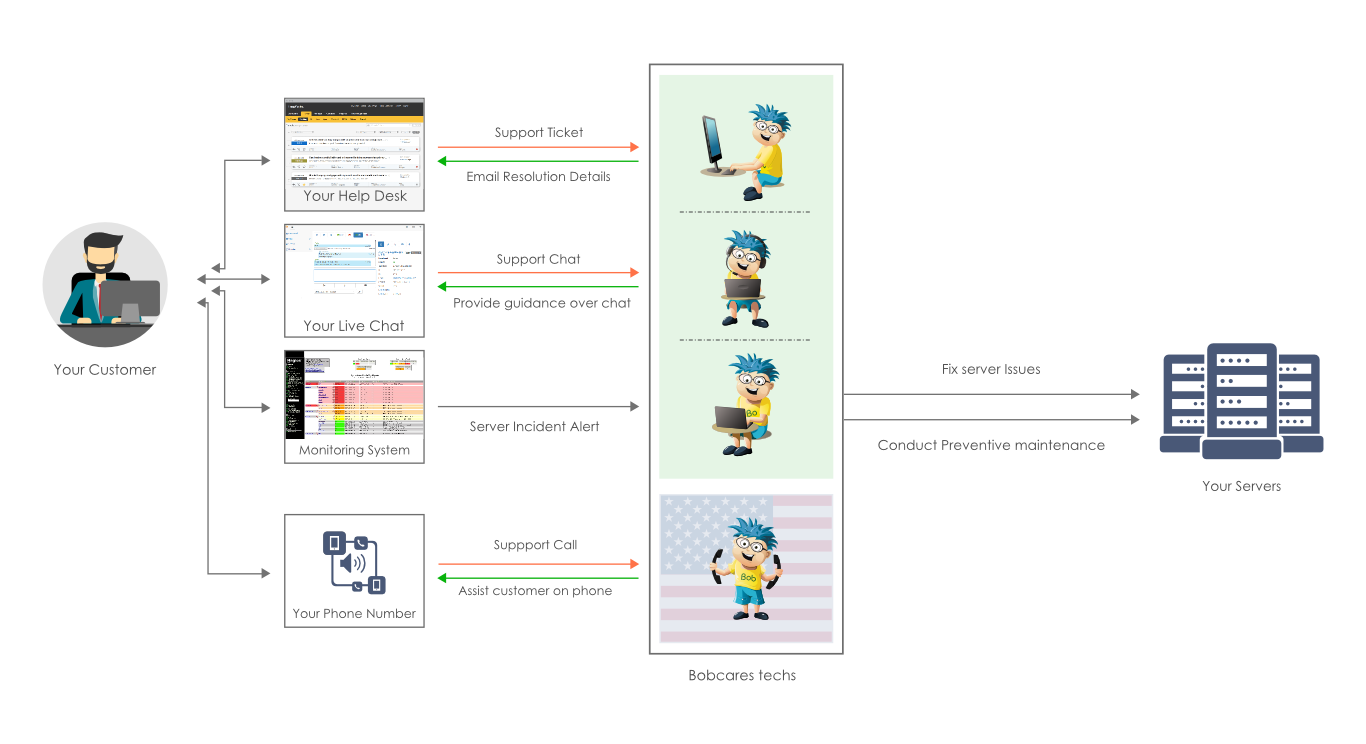 1 We monitor your support queue & servers 24/7, so that we're immediately notified of new customer queries or server issues.
2 Our experts respond to your customers from your support system, and fix the issue within a few minutes.
3 Servers are audited regularly to solve performance, security or other issues to minimize customer complaints.
Linux or *nix
Redhat / CentOS / Fedora
Debian / Ubuntu
FreeBSD
Cloud Linux
Windows
Server 2008 / 2012 / 2016
Office 365
Web servers
Apache
Nginx
Litespeed
IIS
Varnish
Database servers
MySQL
MSSQL
MariaDB
PostgreSQL
Galera / NDB
VPS systems
Hyper-V
KVM
Proxmox / LXC
OpenVZ
Xen
Virtuozzo / Parallels Cloud
SolusVM
Virtualizor
Cloud systems
VMWare
OnApp
AWS
oVirt / RHEV
Web apps
WordPress
Magento
Joomla
DNN
..and more
Billing / Ticketing
WHMCS
OTRS
HostBill
SalesForce
..and more
What our customers say about us
Very good knowledge of Linux/System Admin
Bobcares services are Great, Friendly, Supportive, 24×7 Available. All Tech People are great & friendly too with very good knowledge of Linux/System Admin. Amar is very nice guy, and always ready to listen his clients requirements & suggestions.
Hemant Kumar
Great partner for remote-hands work
I am very happy with the services provided for our SaaS security products by Bobcares – we have found them to be a great partner for all support activities and remote-hands work. I would totally recommend this team!
Anirban Banerjee
Bobcares solves issues within minutes
I have never been more impressed with a company than I have with Bobcares. Their techs are amazing. They get to the bottom of issues extremely fast, usually within minutes of submitting a ticket. I would TOTALLY recommend Bobcares to anyone.
Thomas Stempien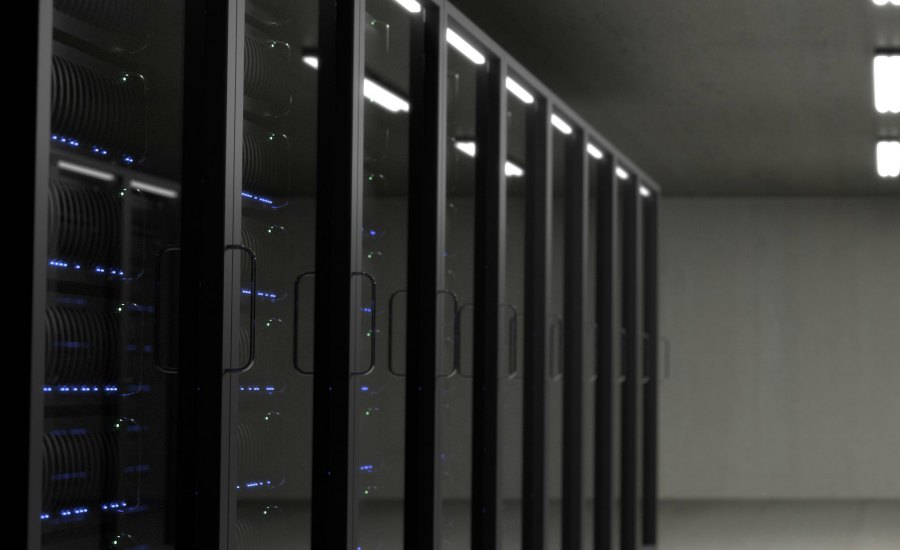 We know web hosting
Our team supports hundreds of web hosting companies like yours, with the support tailored to match their unique needs.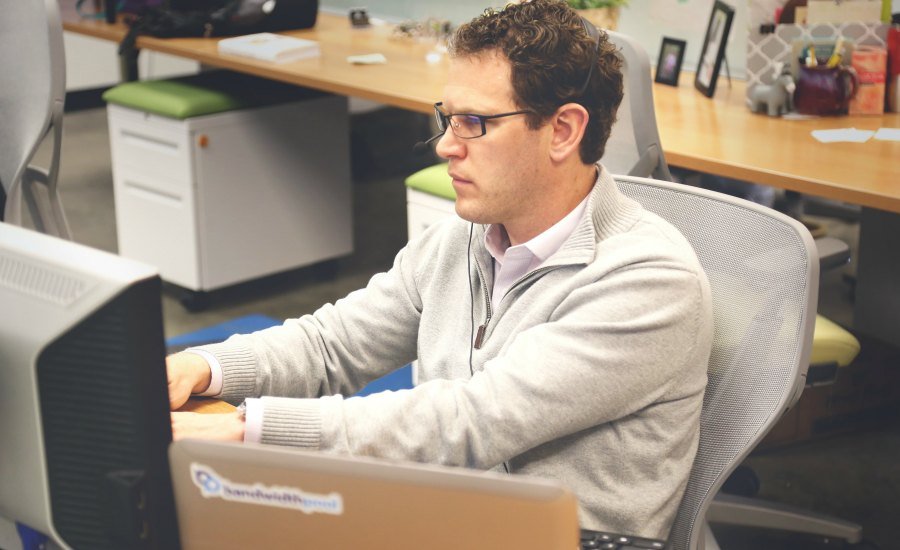 We champion small business
Bobcares started in 1999 as a small business, and we built our foundation by helping online SMB businesses make their mark. We value entrepreneurship, and empower companies to grow.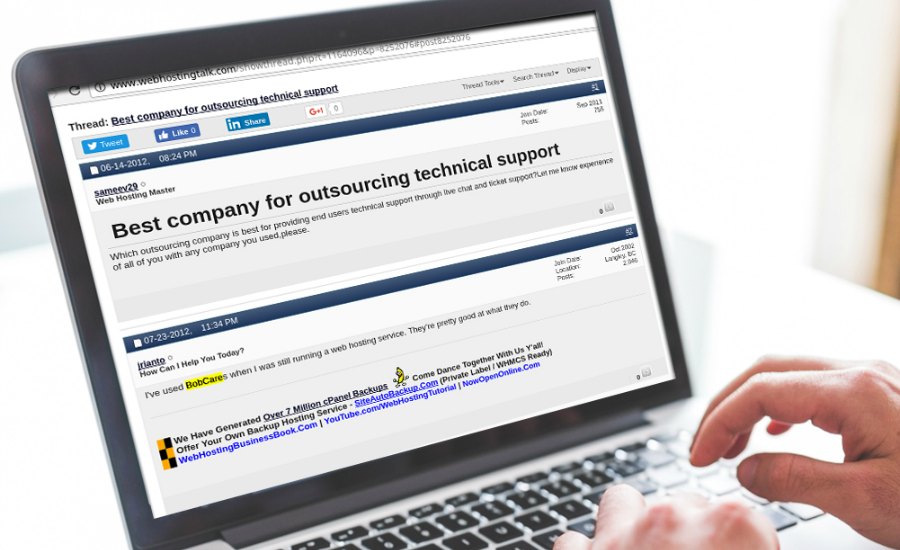 We are trusted
We've been consistently rated the top outsourced support provider for the past 15+ years. Over 250+ customers entrust us to resolve close to 52,000 support queries per month and keep their 47,000+ servers fast and secure.
Start your support today!
---
Talk to our support specialist. We'll build you a custom support plan.