DEDICATED SUPPORT SERVICES
Hire support engineers
---
Build your own technical support team with expert engineers from Bobcares.
How can you cut a fine balance between maintaining a world class support system and minimizing the time and money spent for it? Dedicated support services from Bobcares helps you save on employee and infrastructure costs – and spare you the effort on hiring, training and administering the support staff. Bobcares acts as an extension to your office where our engineers are part of your staff, but just in another location. In case you have your own support staff, we can complement your team, seamlessly extending your support group.
How we help
---
Bobcares engineers add value to your business by giving your customers 24/7 access to expert assistance and by improving service reliability through top-notch infrastructure management.
There is no contractual limit or a per ticket cost for the help desk issues your team resolves.
Your customers get unlimited support over live chat. The team can be easily scaled based on support volumes.
Service issue troubleshooting
Account issues such as mail errors, web errors, etc. are quickly resolved through advanced troubleshooting.
Emergency server support
In incident response, service quality is quickly restored, and actions are taken to prevent it in future.
Security incident response
Security incidents in the server or for individual accounts are attended to immediately.
Performance incident response
Performance issues in the server and individual accounts are resolved promptly.
Crash recovery assistance
Data lost through service or server crashes are recovered using data repair, backup restores, etc.
Preventive maintenance
Periodic maintenance audits are done to keep the servers updated, security hardened and performance optimized.
Account/Server provisioning
We setup new accounts and servers, and help customers configure their services.

Bobcares systems are integrated into your help desk, live chat and monitoring systems so that a new customer request or a server issue is immediately shown as an alert to our engineers.
On receiving a support request, Bobcares engineers resolve the issue, and reply to the customer via your help desk or live chat systems.
If a server alert is received, our engineers log in to the server, fix the reported issue, and takes follow-up action to prevent the issue from recurring.
Periodic infrastructure maintenance audits are done to keep the server updated, secured and optimized.
Happy customers remain loyal, and bring in more business
Bobcares helped one UK web host get all round positive reviews with just TWO changes in support strategy.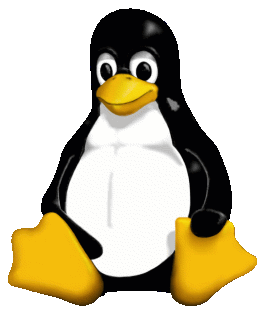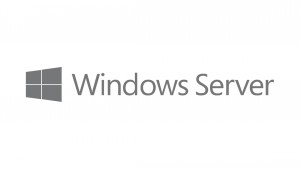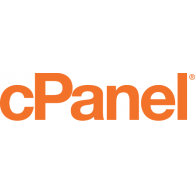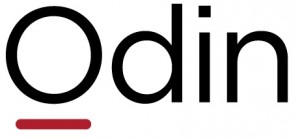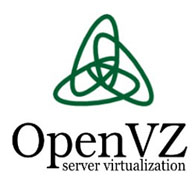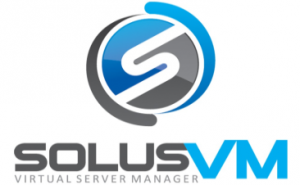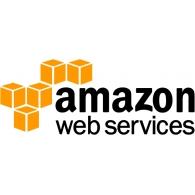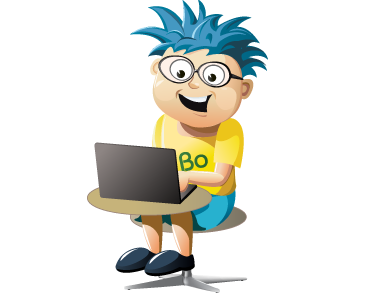 Support that fits your business needs
24/7 support availability
Your team is always here to take care of your customer issues and emergency server administration – 24/7 – no exceptions.
Multi-channel support
Bobcares engineers are available over email and live chat 24 hours a day. In addition, you can talk to your team via phone, video or IM.
White label support
Our techs function as your staff, use your systems, and follow your style of functioning to deliver fully transparent support.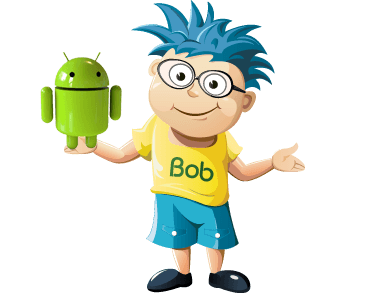 Professional service management
Certified quality
Our quality process is ISO 9001:2008 certified, that helps your team of engineers consistently deliver world class support.
Certified information security
Your server and customer data are protected by systems conforming to the strictest security standard in the industry.
100% engineers
The support team is made up entirely of computer science engineers, enabling us to resolve 100% of issues in any platform.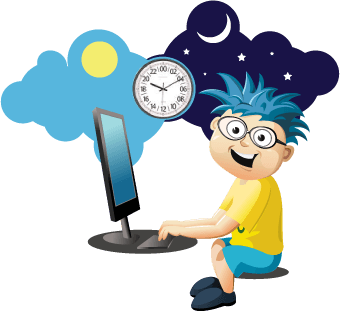 Easy to manage and built just for you
Build your own custom team
Get one engineer for morning and two for night, or just about any way you want it. Build your team to best fit your business.
Single point contact
Your account manager is your single point of contact at Bobcares and helps you in achieving all your support related business goals.
I am very happy with the services provided for our SaaS security products by Bobcares – we have found them to be a great partner for all support activities and remote-hands work. I would totally recommend this team!
Anirban Banerjee