Technical support outsourcing – Watch out for these 3 pitfalls
Running an online service business can be hard.
You have a budget to stick to, but you'll also need to provide 24/7 tech support, to prevent your customers going to your competitors.
Technical support outsourcing is a great way to keep costs down while delivering a full stack service.
However, if you are not careful in choosing the right support provider, outsourcing will do you more harm than good.
Here at Bobcares, we too provide tech support to web hosting companies, and we hear many stories of tech support gone wrong.
Many of our customers has had poor service experiences before they signed up with us. Here are the top 3 such issues, and how we avoid them.
1. Overselling tech capacity that leads to poor response times
Some support companies signup as many customers as they can with a limited staff. This enables them to cut costs, while keeping the staff occupied close to 100% of the time.
But this leaves support companies in the brink of capacity. Even if one of their customers suddenly face a spike in support calls (eg. like a server down), every other customer gets affected with long delays in response times.
As one of our customers said, "In the beginning all calls were attended within seconds and issues were resolved in minutes. A few months down the line, calls were left un-attended for more than 30 minutes at times. I suppose I got priority support when I signed up. And then somebody else signed up and my priority support vanished."
Bobcares maintains spare capacity at all times
Here at Bobcares, we avoid such issues by always maintaining a spare capacity of techs to handle spikes in support requests.
For example, in our Phone Support operations in Phoenix, Arizona, we closely monitor support usage patterns for each of our customers. If we find the call volume increasing in any particular shift, we increase the capacity so that call response times remain unaffected.
Added to this, we keep in touch with our customers so that we know when a major change is planned (like server migrations). We then work with our customers to spread out the work to minimize support calls during peak hours, and increase tech capacity to meet any excess demand.
[ See what our customers say about our service. ]
2. Inconsistent support quality that results in customer complaints
"Some times their support quality was really good, and at other times it was horrible. Over time, the bad calls were giving me more cancellations than I could afford", one of our customers said this about his previous support company.
This often happens because support companies do not invest in training, supervision and quality control. The naturally good ones do a good job, and the uninterested ones do a bad job, often at the cost of their customers.
Bobcares uses a ISO 9001 certified dedicated quality control team
We believe consistent quality is at the core of delivering a great customer experience. That is why we have a dedicated team of quality analysts to go through hundreds of support calls every month, and give day-to-day feedback to techs on how to maintain high quality in their support interactions.
This process and its end result is audited by independent 3rd party auditors every year to check if we've met the quality standards of ISO 9001. We've maintained our certification successfully for the past 15+ years, which is a measure of the consistency of our support quality.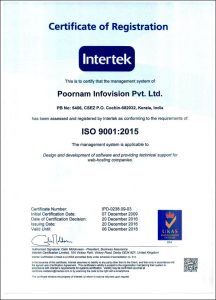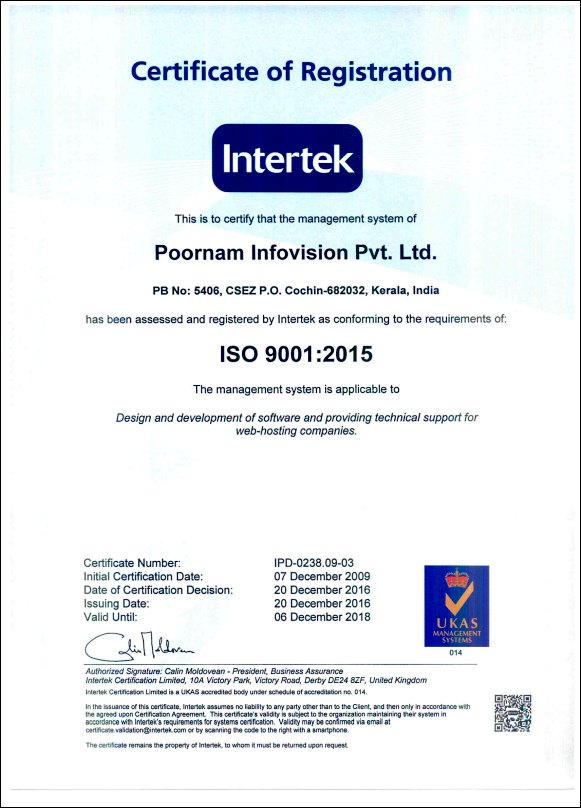 [ See how we deliver high quality support. ]
3. Lack of wide range expertise leading to support issues piling up
Some support calls can take longer than others to be resolved. That could be because of the complexity of the issue, or because the techs are not sufficiently experienced.
There are support companies that let their techs learn on the job, and that often results in long call times or an issue taking multiple calls to get resolved. Callers may need to repeat the same things again and again, and over time it results in loss of business.
Bobcares achieves on First Call Resolution through structured training & supervision
Here at Bobcares, we strive to make each support call so perfect that the callers would remember it as their best support experience. We want them to remember it the next time they renew their services, or recommend a service to their friends.
So, there is simply no way that we can let support calls be a training ground for our techs.
We strive to resolve support issues in the first call itself that helps customers save time.
For this, we recruit techs experienced in hosting support, and train them until they can explain things backward. Once on the job, their work is closely monitored by account managers and dedicated quality analysts so that their expertise and skills are razor sharp.
Here, expertise is a culture that's reinforced every day, and that is why we have customers who has been with us for more than a decade.
PREVENT YOUR SERVER FROM CRASHING!
Never again lose customers to poor server speed! Let us help you.
Our server experts will monitor & maintain your server 24/7 so that it remains lightning fast and secure./p>