VPS hosting support
24/7 server administration and technical support from Bobcares helps you deliver reliable VPS hosting services.
Virtual Private Servers offer a great balance between a tight budget and stable services, but VPSs do face stability and security issues quite frequently. During a downtime, customers expect quick, expert assistance to recover services and avoid issues in the future. This is where Bobcares can help.
Bobcares helps VPS hosting providers maintain high service quality and deliver prompt technical support. We act as your technical support team and transparently support your customers over help desk, live chat and phone. Our engineers work independently or in tandem with your inhouse team to keep your network and servers in top-notch condition 24 hours a day, 7 days a week.
Technical support services
When things don't work as expected, customers look for fast, expert assistance. Bobcares gives your customers 100% white labeled, 24/7 technical support available over phone, live chat and help desk.
VPS crash recovery
VPS instances and services crash for a variety of reasons, but what's important is how quickly we restore them when it does. Our team is on stand-by 24/7 and helps you customers quickly recover from service errors, boot errors, network errors, etc.
VPS high load mitigation
High load is a common issue in VPS. It can happen due to resource limits, service mis-configuration or even security issues. We help your customers recover from a high load issue, and configure the services to avoid similar issues in the future.
VPS abuse recovery
Spamming, website hacks and brute force attacks are often reported by VPS customers. We help your customers recover from an abuse issue, and secure their VPS from such attacks in the future.
VPS provisioning and accounts administration
Customers love fast service. Quick VPS provisioning and lightning fast resource upgrades help your customers meet project deadlines. Whether your provisioning guarantee is in minutes or in hours, we make it happen.
VPS migration and setup
Customers new to VPS often need assistance in setting up their service and configuring their account with the right features. We help your customers migrate their data into the new VPS, and custom configure the VPS to match their requirements.
VPS backup management
Backups are like parachutes. When it is needed, it should work flawlessly. With daily backup process monitoring and data integrity checking, Bobcares helps you maintain a fully available, up-to-date and 100% usable backup at any point of time.
VPS infrastructure management
An issue with a VPS node affects multiple customers at the same time, affecting service reputation. With 24/7 emergency administration we promptly react to server issues, and keep your VPS nodes secured, optimized and updated with periodic audits.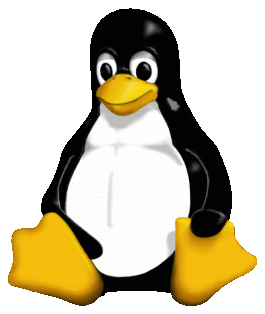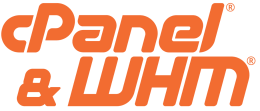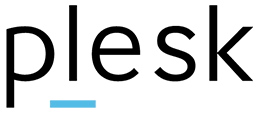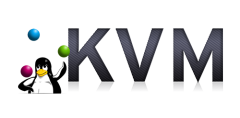 End-user Technical Support
Provide expert assistance round the clock. 
Our experts are online 24/7 to help your customers resolve any service related issue over phone, email, help desk or live chat. We routinely fix issues that range from simple mail errors to complex boot errors. .sadasd
Recommended for: Hosting service providers who want to deliver prompt technical support 24/7. Our service includes:

Server Infrastructure Management
Ensure server speed, security & uptime.
We monitor and maintain your services so as to ensure high uptime, security and speed. Our experts make sure that your server doesn't go through an un-scheduled downtime, and in case of failues, restore services within minutes.
Recommended for: Server infrastructure owners who need expert assistance in ensuring high quality of service. Our service includes:
Email & Help desk support
Response and resolution time SLAs
Dedicated quality assurance team
VM/Web hosting specialization
Certified information security
Certified support quality
Periodic server hardening
Regular performance optimization
Vulnerability monitoring and patching