WEB SERVER MANAGEMENT
Web server administration and maintenance
---
Your web services remain responsive and secure – 24 hours a day, 7 days a week.
Customers expect blazing fast websites. Page load delays of even a few seconds can lead to lost sales. As the site traffic increases, or new site modules are added or database size changes, small performance bottlenecks creep in, which act together to bring the site to a crawl. To keep the website responsive, it is important to monitor web server performance, and fix bottlenecks as soon as they are detected. This is where Bobcares can help.
Bobcares helps web infrastructure owners keep their servers optimized, secured and updated at all times. With our web server management services, we assist businesses setup customized web infrastructures, maintain the servers, and support web service users in resolving technical issues.
Bobcares builds custom web service infrastructure that meets your application requirements and business goals.
We monitor your web infrastructure 24/7 and keep your servers optimized, secured and updated at all times.
We are here 24/7 over phone, live-chat or email. If your web service users face an issue, expert help is just a click away.
Web server setup
---
Each business is unique. Business priorities, goals and available resources vary from one company to another. If security is critical for one company, another would have performance as the top consideration. Bobcares works with you to identify your key business challenges, and helps you setup a web infrastructure that's custom tailored for your needs.
Customized web servers for your specialized apps
Need your web servers customized for your app? We setup special web servers that's optimized for YOUR app, whether it is a stock application like WordPress or a custom application that runs on Java.
Speed boost your apps with performance optimization
Get sub-second page load times using a performance optimized web server cluster. We help you build cache servers, reverse proxies, load balancers, etc. that makes your app load instantly at all times.
Easily scale up your apps with virtualization
No longer spend time setting up new dedicated servers. We help you setup new servers at the click of a button using virtualization and cloud technology – all using open source software if you'd like.
Improve your service uptime with high availability
Get your unmanaged servers to achieve up to 99.999% uptime using high availability server clusters customized for you. We build web server clusters with no single point failure, which keeps your service online at all times.
Monitoring and maintenance
---
Getting the right infrastructure is just half the battle. To keep it working in top condition, you need to constantly re-adjust the server settings, and remove things that slow down the server. We monitor your servers 24/7, and continually make those tiny adjustments that keep the server ticking like a swiss watch.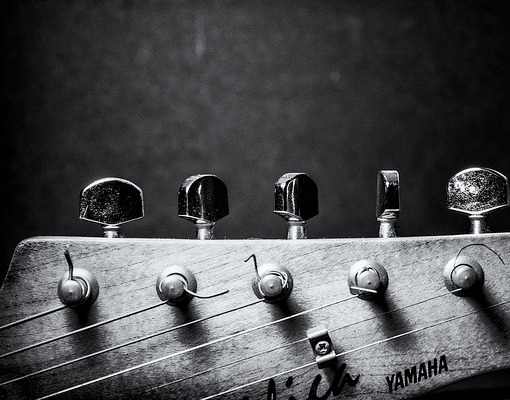 End user technical support
---
Web users face a variety of issues, like broken logins, page errors, browser incompatibilities, etc. Customers love to be able to talk to an expert to resolve these issues. That's where we come in. We are online 24/7 over phone, live chat and help desk. If your web service users need help, we're just a click away.
Quick application errors resolution
Give your customers a 24/7 support channel to fix application errors. Many issues such as resource limits, web server setting errors, software dependency errors can cause your application to break. With us by your side, expert help is just a click away.
24/7 help to resolve configuration errors
Tied up with customer calls regarding the right app settings? We free up your time by taking care of all such support calls. We help your customers fix configuration errors in their web applications, and customize features the way they prefer.
Fast resolution of browser/network errors
When the error is not at your server, troubleshooting can get hard. Firewall blocks, missing browser plugins, or even browser incompatibility can cause your web apps to break. We help your customers fix such errors by detailed step-by-step troubleshooting.
Multi-channel support - Helpdesk, Phone and Live Chat
Some customers like calling on the phone, while others prefer chatting. Bobcares delivers technical support over help desk (email), live chat and phone, so that your customers have the freedom to contact support in a channel convenient to them.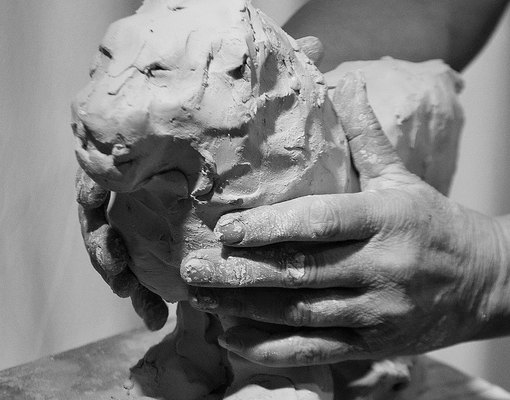 Customized web servers for your specialized apps
The performance of your server is directly linked to the application framework you use. For eg., a Java application needs more memory than a Python application. So, it is important to customize your web server for your app framework.
We help businesses evaluate their application's performance using benchmark tests, and customize settings such as concurrent connections, heap memory allocation, and static content caching to improve the app response times.
A few common web and app servers that's covered in web server management services include Tomcat, Gunicorn, uWSGI, Jetty, HHVM, Node.JS HTTP server, JBoss, IIS, etc.
Easily scale up your apps with virtualization
Using virtualization, you can launch new applications or upgrade the current apps without having to go through cumbersome server setup procedures. Fast provisioning enables faster time to market, which in turn gives your apps crucial competitive advantage.
Each business has its own unique goals and priorities. We help companies analyze their business goals, and setup a customized virtualization solution. For eg., we'd recommend using hardware assisted virtualization for a company serving health care applications, as it improves security.
We use both open source and proprietary software in our virtualization solutions. This includes KVM, Xen, Docker, LXC, oVirt, Hyper-V, and more.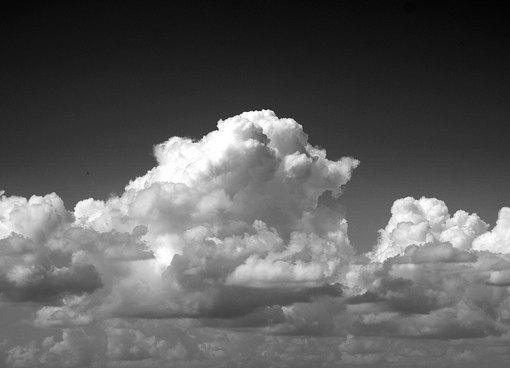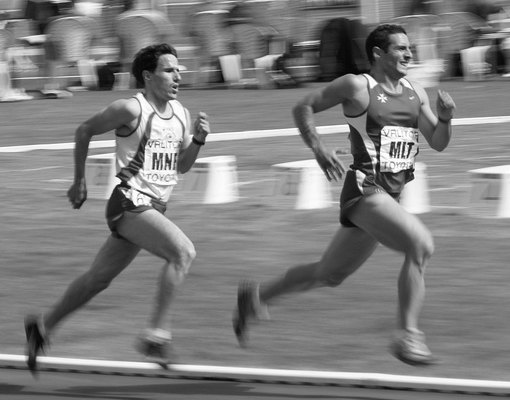 Speed boost your apps with performance optimization
Sub-second page load times can be achieved only if a page is ready for delivery as soon as a request comes in. The way to achieve this is to minimize page processing time for each request.
We achieve this by setting up cache severs, load balancers and DNS clusters on top of performance optimized web and database servers. We analyze the geographical spread of your website visitors, and the application complexity to build a customized web infrastructure that'll display your app pages within a second or two.
To setup high performance systems, we use a wide range of open source and proprietary software which includes Nginx, LiteSpeed, Varnish, Memcached, Percona XtraDB, TinyDNS, etc.
Improve your service uptime with high availability
To achieve high availability, there should be no single point failures. That is, if a web server, database server or even a load balancer goes down, another should take it its place automatically.
We achieve this using many architectures such as auto-switch disaster recovery, active/active load balancing, etc. We analyze your business goals and build an HA system that is customized for your needs. It could include load balancers with auto-failover, web servers linked with clustered file systems, database load balancers, database clusters with master-master replica