Google Cloud Platform Support
Get even more out of your GCP infrastructure by leaving all your server management needs to us. Spend your time where it's most valuable and we will take care of your Google Cloud servers for you.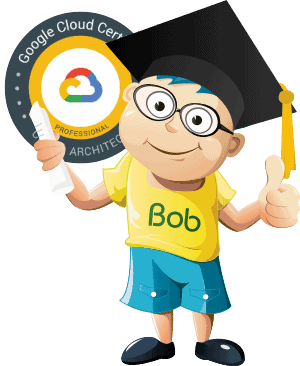 Industry leading SLA
Since 1999, we've had the most aggressive SLAs and will beat any Google SLA.

Simple
Pay in bulk or in part, with no large amount required to get support.

Fast
Get help via Phone, Help Desk or Live Chat immediately.

Experts
We have highly-reviewed, certified engineers who are familiar with GCP and the many microservices it offers.
support portfolio
What we support
Compute Engine
Virtual machines maintenance
Cloud CDN
24/7 monitoring & support
Cloud Load Balancing
Application setup & management
Cloud DNS
Setup & 24/7 on-demand support
Bobcares helps install, manage and maintain your applications in the many microservices that GCP has to offer. There is no large commitment upfront to receive support. We've been supporting virtual environments since 1999 and have seen the industry evolve and micro services are something we've come to specialise in as they grow in size. 
We help businesses through support achieve the necessary compliance that GCP will not help you with. GCP can get expensive and Bobcares helps you understand how to avoid the unnecessary costs that can sometimes get out of control.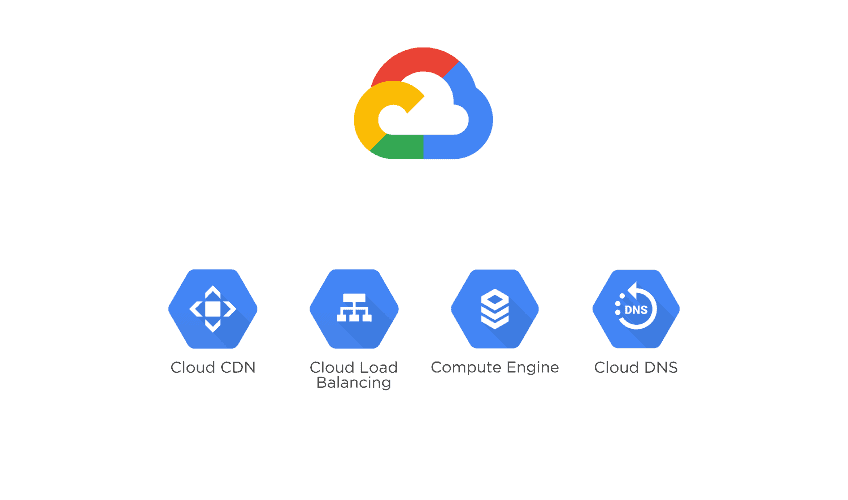 Pay As You Go
Any unused hours will be available for future use.
Limitless Server Support*
No limit on the number of servers supported. You get expert support within minutes – 24/7.
*Limitless Server Support does not put a limit on the number of VMs supported. You will have 24/7 access to server experts for proactive and on-demand server administration activities, as long as it falls within the 36 hours/year (Annual billing plan) or 3 hours/month (Monthly billing plan) quota. Additional hours are available at $29.99/hour for Annual billing customers and $49.99/hour for Monthly billing customers.
Why signup with Bobcares
GCP Vs (Bobcares + GCP)


Support by Engineers, Computer Science graduates
At Bobcares, your business will be supported by certified Computer Science Engineers with extensive knowledge about servers, operating systems, networks and DevOps.
100,000+ servers supported
Over the past 20+ years, Bobcares has supported over 100,000 servers of website owners, web hosts, data centers and more. We achieved this growth by treating the business of each one of our customers as our own.
Certified by Cloud Providers
Bobcares continues to ensure that all our engineers are certified with emerging and highly used technologies. Bobcares has AWS Certified Solutions Architects, AWS Database Specialists, Google Cloud Architects as well as GCP Security Engineers and Network Engineers. We're the most recognised and reviewed provider of easy-to-consume server management services with these certifications.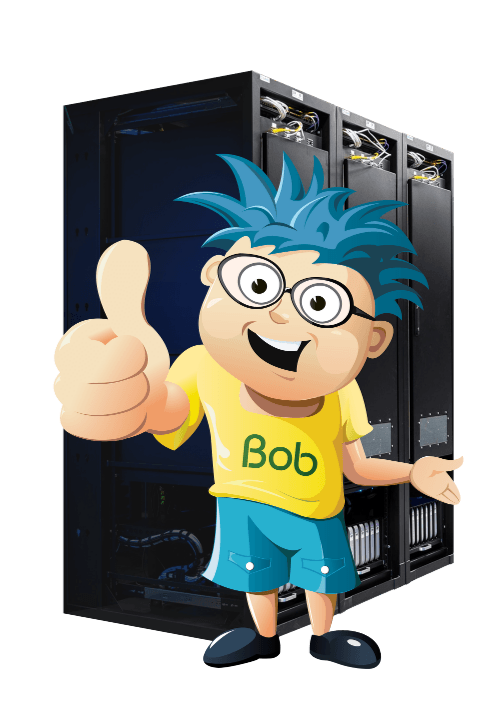 Market leader for 20+ years
Bobcares has a legacy for Outsourced Support. Since 2001, we established all the important benchmarks in quality support such as super fast responses, dedicated staff, and more.
Located in Phoenix, USA and Kochi, India
We run our front-line phone support operations from Phoenix, AZ with an all-American team, and the backend help desk support & server management from Kochi, India. This helps us reduce total support cost while not compromising on quality.
ISO 27001, ISO 9001 certified support quality
We're committed to delivering top-notch support quality as well as doing it in a highly secure fashion. Our experts analyze hundreds of tickets per month to continually improve support quality. Accompanying that, we chose the toughest security standard for the hosting industry, ISO 27001:2013, to protect your customer data, server logins, service agreements, and more.
How we help
How GCP customers use our service

Quick on-demand support
Fast support to fix business critical functions. Eg. Snag in mass mailing.

Emergency assistance
Lightning fast support for security or uptime issues. Eg. IP blacklisting.

Alert monitoring
Get experts to quickly fix server issues as and when they happen.

Server updates / patching
Apply security and software updates as soon as they are available.

Tier 3 support
Get an experienced admin on call for those tough issues that's hard to fix.

Server audits & optimization
Periodically audit the server for performance bottlenecks & fix them.

Backup monitoring & audits
Make sure the server's backup is up to date and reliable.

Infrastructure design
Get expert advice on complex infrastructure design. Eg. High Availability

Server/App migration
Professional help to migrate apps with minimal downtime & zero data loss.
24/7 Monitoring and Emergency Rescue
We are the safety net for your servers
24/7 alert monitoring
A server expert checks each alert from your server, and initiates emergency rescue if your server uptime or security is affected.
Emergency rescue
If your server is down or is under attack (from bots, spam, and the like), we'll login to the server within minutes and restore normalcy.
Preventive patching
Once services are back online, we'll find out what went wrong, and harden or optimize your server to prevent the issue from recurring.
QUICK on-demand support
We'll Respond Within 60 Mins
If you need help with your servers, we're just a mail away – 24/7. Here's how it'll work:
You send a quick mail summarizing what help you need
Our experts will start working on the ticket within 60 minutes
Support hours will be taken from your account credit
F.A.Q.
Frequently asked questions
I don't see a service I need. Can you give me a custom plan?
Of course. Click here to let us know what you need, and we'll get back to you with a custom plan.
Can you maintain my servers? Updates, backups, etc.?
Yes. We take care of the whole array of GCP server maintenance operations that include server updates, backup management, security audits, performance tuning, and more.
Click here to request a custom quote.
Or
I have a development team. Can you work with them?
Yes. DevOps are an important part of our service offering. We can work with your developers for code pipeline management, release management, service scaling, and more.
My IP is blacklisted / My site is infected. Help me.
I need to setup High Availability. Can you help?
Yes. We can setup fail-over systems or load balancing clusters for your application or database servers.
Just leave a message, and our HA expert will get in touch with you.
Can you help me migrate / consolidate my servers to Google Cloud?
Definitely.
We have extensive experience in managing large networks. We'll migrate your apps and services with minimal downtime and zero data loss.
Can I call you? It's easier for me.
We'd love to talk to you. Click here to leave your number and a convenient time to call. Our GCP expert will give you a call.
I use Docker/Django/... . Are you familiar with that?
Yes, chances are we already support servers running your technology. Bobcares manages servers of more than 200 web service companies worldwide. We help businesses transition to new technologies and platforms as they emerge.
If you need to talk to our solutions specialist, click here to leave a message.
Can you fix my application errors?
Yes. We support a wide range of platforms that include PHP, Python, JS, Ruby, and their associated frameworks. Our GCP experts are all proficient in programming and debugging. So, no matter what issue you face, we'll resolve it for you.
My SSL / web server is broken. Can you help?
My servers are slow / under high load. Can you fix it?
Will you support my customers? They have technical questions.
Got questions?
We'll be happy to answer. A solutions specialist will get back to you within 12 hours.