Cloud hosting support
Your customers look for fast, reliable cloud systems. With our 24/7 technical support and server administration, you can now deliver exactly what your customers want.
Cloud systems are jam packed with cutting edge virtualization technology and high end hardware, but virtual machines still fail, and service errors do happen. In such situations, customers look for swift, expert assistance to maintain service uptime. This is where Bobcares can help.
Bobcares helps cloud service providers around the globe maintain high service quality and deliver prompt technical support. We act as your own technical support team and transparently support your customers over phone, live chat and help desk. Our engineers work independently or with your inhouse team to keep your network and servers in top-notch condition 24 hours a day, 7 days a week.
Technical support services
When things don't work as expected, customers look for fast, expert assistance. Bobcares gives your customers 100% white labeled, 24/7 technical support available over phone, live chat and help desk.
Emergency server support
Virtual machines or services fail for a variety of reasons, but what's important is how quickly we restore them when it does. Our team is on stand-by 24/7 and helps you customers quickly recover from service errors, boot errors, kernel panic, etc.
VM provisioning and accounts administration
Customers love fast service. Quick VM provisioning and lightning fast resource upgrades help your customers meet project deadlines. Whether your provisioning guarantee is in minutes or in hours, we make it happen.
Server administration services
Each business is unique, and their IT needs are unique. From a simple mail server customization to a complex multi-VM load balancing configuration, we help your customers setup an IT infrastructure that meets their business challenges.
VM migration
To keep your infrastructure reliable and efficient, old hardware needs to be continually replaced with new ones. We help you migrate VMs from old servers to new, with zero configuration conflicts, zero data loss and minimal downtime.
VM configuration management
Hard work is good, but smart work is better, which is why we use configuration management to manage VM templates. We help you achieve fast provisioning times, and zero provisioning errors with efficient configuration management.
VM backup management
Cloud systems are built for redundancy, but if they fail (touch wood), backups are your insurance. Bobcares helps you maintain a fully available, up-to-date and 100% usable backup at any point of time, so that your business always has a safety net.
High availability setup
Customers love cloud because of its high availability and easy scalability. We help you setup and operate high availability systems that protects your VMs against single location failure and speeds up content delivery.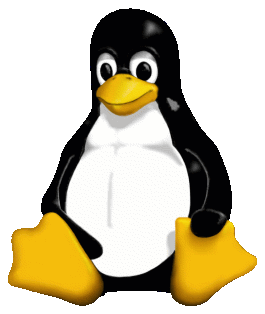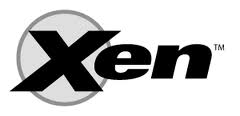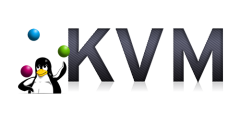 End-user Technical Support
Provide expert assistance round the clock. 
Our experts are online 24/7 to help your customers resolve any service related issue over phone, email, help desk or live chat. We routinely fix issues that range from simple mail errors to complex boot errors. .sadasd
Recommended for: Hosting service providers who want to deliver prompt technical support 24/7. Our service includes:

Server Infrastructure Management
Ensure server speed, security & uptime.
We monitor and maintain your services so as to ensure high uptime, security and speed. Our experts make sure that your server doesn't go through an un-scheduled downtime, and in case of failues, restore services within minutes.
Recommended for: Server infrastructure owners who need expert assistance in ensuring high quality of service. Our service includes:
Email & Help desk support
Response and resolution time SLAs
Dedicated quality assurance team
VM/Web hosting specialization
Certified information security
Certified support quality
Periodic server hardening
Regular performance optimization
Vulnerability monitoring and patching