cPanel Vs Plesk : An executive summary on which one you should choose
From spam filtering to web analytics, an average website uses scores of hosting features for day-to-day operations. All leading control panels deliver most of these features, but each differ in usability, maintainability, security, and more.
For eg., both cPanel/WHM and Plesk have an intuitive layout, but there are subtle differences in the way features are worded and grouped together that makes a big difference to a beginner webmaster. It is important to keep the users in mind while selecting and customizing a control panel.
See how our 24/7 support team helps you!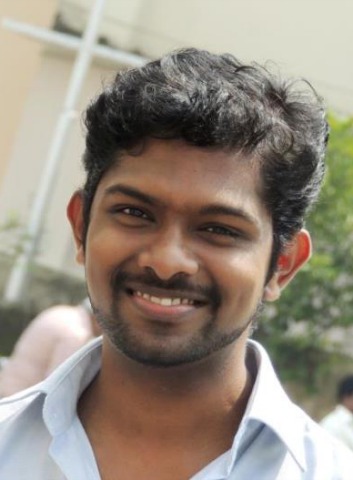 Hosting terms such as File Permissions, SPF records or SpamBox can sound complicated to a beginner webmaster. It is important to choose a control panel that's easy to use, and allows customization. In our Dedicated Support Services, we've seen up to 25% reduction in complaints just by customizing the control panel theme.
Sambhu Prakash
Sr. Support Engineer, Bobcares
Usability is just one of the things that affects the choice of a control panel. Today we'll take a look at the top 10 factors that affect the choice of a control panel, and see how the 2 most popular control panels (cPanel and Plesk) stack up against each of them.
Functionality
If you look at the bare basics, a control panel is only required to deliver 4 services really well – DNS, Mail, Web and Database. But real-life web hosting is way more complex than that.
One needs spam filtering, SSL management, backups, reseller support, file management, log analytics, and more. Both cPanel and Plesk cover all these popular features very well.
However, the key difference between these panels is the additional feature sets provided by 3rd party app providers. cPanel offers API based access, allowing many external providers to build add-ons that extend the basic cPanel functionality.
Some of these are Fantastico, RV Skins and CSF firewall, that increase the number of apps, and improve security. That is not to say that Plesk lacks any addons.
There are quite a few under Plesk Extensions directory, Parallels Add-on directory, and even some provided by external app providers such as 4PSA. All that said, it has been our experience that any functionality that is not officially supported can be enabled with a bit of server administration.
[ Use your time to build your business. We'll take care of your customers. Hire our tech support specialists at affordable pricing. ]
Operating system support
It's a good business strategy to spread your market as wide as possible. Windows hosting market is big, and if you plan to get into that market, Plesk is the panel for you.
cPanel is a Linux-only control panel. Plesk, on the other hand, can work on both Windows and Linux servers with the same interface and feature sets.
[ Don't lose your sleep over server issues. Keep your customers happy with the best support specialists. ]
Usability
Control panels provide an easy web interface to manage complex server operations, but unless the web UI is intuitive, customers would still find it difficult to conduct day-to-day business operations.
Both cPanel and Plesk are designed for entry level web masters, with various functions organized under related groups. cPanel v54 uses a theme called "Paper Lantern" in the latest version.
It follows a clean minimalist design with big icons and bold function groups. Most functions, like mail account creation can be completed in two screens. For a new webmaster, the cPanel UI provides a low barrier of entry.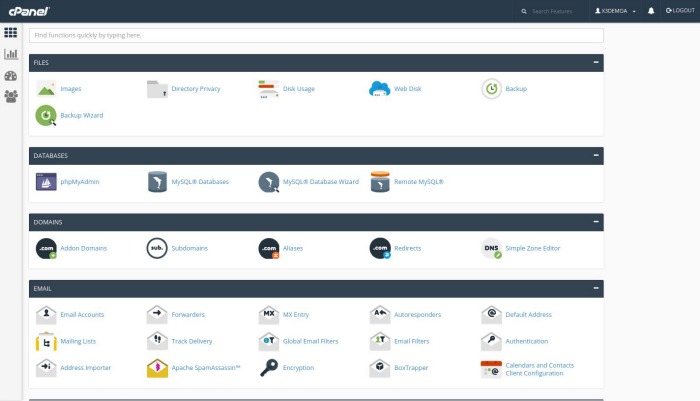 Plesk v12 in comparison is a bit more crowded with a lot of options presented in the first page. Yes, it is navigable through the left-side pane, and account actions are as easy as cPanel, but the full list of ungrouped options can be a bit confusing for a new webmaster.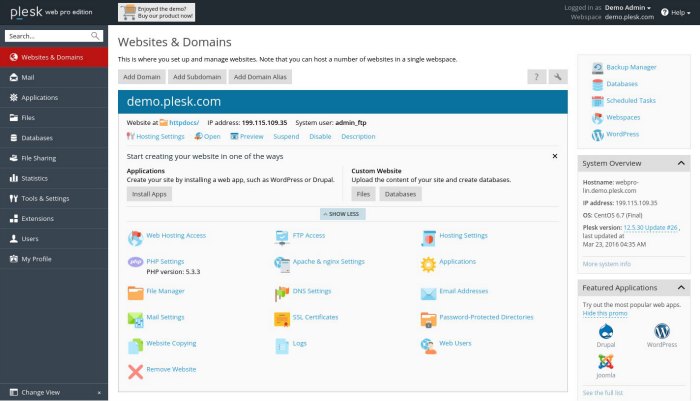 Security
One of the most critical things that can affect service reputation is security of accounts, and the security of the server itself. Both panels have well segregated account access mechanisms, so that no user can get into another's account.
You can enforce password policies, session idle times, and black list IPs. For account level security, both panels offer extensions to install web application firewalls, file upload scanners, anti-spam filters and multi-factor authentication.
So, in terms of service security, both panels are equal. However, Plesk is known to react to vulnerabilities faster. Plesk acknowledges a security issue within 1 day, and releases a fix on an average of 9 days.
In contrast, cPanel acknowledges vulnerabilities at an average of 9 days, and releases fixes on an average 28 days. Either way, it is important to mitigate a security threat within hours, if not minutes.
The best way to do it is to monitor security channels, and if an exploit is found, block access to the service using firewalls or custom software patches.
PREVENT YOUR SERVER FROM CRASHING!
Never again lose customers to poor server speed! Let us help you.
Our server experts will monitor & maintain your server 24/7 so that it remains lightning fast and secure.