Outsourced web hosting support
Day or night, rain or shine, we keep your servers running smooth and give your customers instant access to expert support.
Web hosting is a highly competitive business. High service uptime and 24/7 support availability are the norm. Despite the advances in automated panels and cloud infrastructure, service issues still happen due to a variety of reasons like mass website exploits, auto-upgrade failures, file system errors, etc. As a web host, you and your customers will need expert assistance round the clock to maintain acceptable service quality. This is where Bobcares can help.
Outsourced web hosting support from Bobcares helps you maintain 24/7 support coverage over help desk, live chat and phone. Along with delivering a 100% white labeled technical support service, we take care of emergency administration and preventive maintenance of your servers. When you outsource web hosting support to Bobcares, you get delighted customers and stable servers.
24/7 availability
Our web hosting support engineers help your customers 24 hours a day, 7 days a week, 365 days a year. We have no banker's hours, no auto- responders and no closed for holidays door sign. Your clients will always receive fast and friendly support.
Multi-channel support
We believe, customers should get quick resolutions to their service issues at any time of the day over any channel they choose, which is why we maintain 24/7 web hosting support channels over phone, help desk and live chat.
Web hosting technical support
Website owners often need assistance in configuring and troubleshooting their hosted services. Bobcares helps your customers quickly recover from a service issue and configure their services to meet their business needs.
Maintaining server performance
Server load spikes are caused by abusive user processes, hardware issues, un-optimized server processes, etc. Through 24/7 emergency support and preventive maintenance, Bobcares helps you recover from and prevent server performance issues.
Server attack mitigation
A wide range of attacks like brute forcing, inbound spamming, DDoS attacks, outbound spamming, etc can cause service outages and loss of IP reputation. Bobcares detects attacks early, blocks attackers, and recovers black listed IPs, hacked sites, etc.
Server crash recovery
A server upgrade, performance issue or a hardware issue can lead to a server crash, which can in-turn lead to lost or corrupted data. With 24/7 emergency administration, Bobcares quickly reboots the server, restores the services and recovers any lost data.
Comprehensive server hardening
New vulnerabilities are disclosed for server software all the time. We monitor security channels, and patch the server if a new vulnerability is reported for server software. Additionally periodic top-down audits are done to secure all services and ports.
Server setup and configuration
Web technology changes constantly, and new features need to be implemented based on customer demand. We help you identify the right technology you need to remain competitive, and help you setup and configure servers to implement it.
Server and services customization
To streamline your business, you need to implement systems to more efficiently conduct daily activities. We help you setup and customize systems like billing system, monitoring system, server provisioning systems, configuration systems, etc.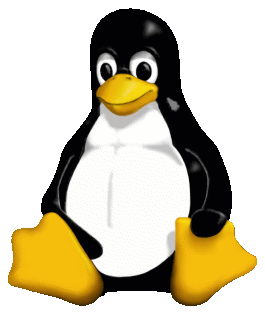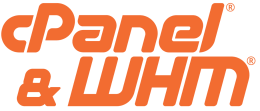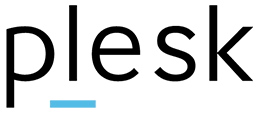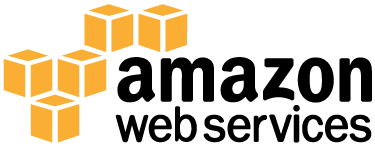 End-user Technical Support
Provide expert assistance round the clock. 
Our experts are online 24/7 to help your customers resolve any service related issue over phone, email, help desk or live chat. We routinely fix issues that range from simple mail errors to complex boot errors. .sadasd
Recommended for: Hosting service providers who want to deliver prompt technical support 24/7. Our service includes:

Server Infrastructure Management
Ensure server speed, security & uptime.
We monitor and maintain your services so as to ensure high uptime, security and speed. Our experts make sure that your server doesn't go through an un-scheduled downtime, and in case of failues, restore services within minutes.
Recommended for: Server infrastructure owners who need expert assistance in ensuring high quality of service. Our service includes:
Email & Help desk support
Response and resolution time SLAs
Dedicated quality assurance team
VM/Web hosting specialization
Certified information security
Certified support quality