Custom WHMCS Development
Software built for your unique business needs
Every hosting business is different. We build customized WHMCS addons that extend your website's functionality to meet your specific requirements.
What we do
We help you integrate different software suites, develop custom APIs, automate business functions, and more.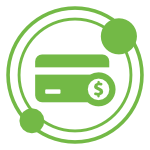 Payment Customization
We help you integrate your favorite payment gateway into WHMCS, and customize the payment process to meet your business needs.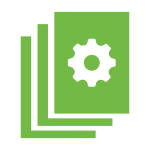 Hosting Systems Integration
We integrate popular hosting and virtualization platforms like oVirt, LXC/LXD, OpenStack, and more to your existing site.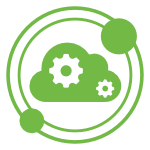 3rd Party Integration
We help you extend your business capabilities by seamlessly integrating third party services into your website using APIs.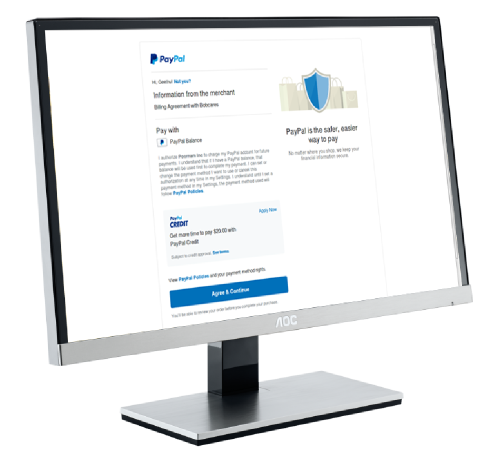 In it's default setting, PayPal doesn't allow recurring payments. This extension uses PayPal's Billing Agreement feature to automatically capture payments every billing cycle.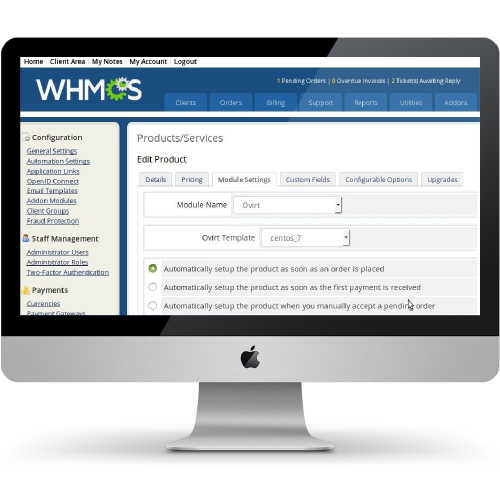 oVirt is the open source version of RedHat's RHEV cloud solution. This extension helps oVirt infrastructure owners and users to manage oVirt virtual machines from WHMCS.
Hire us to build a product tailored for your business.
How it works
From concept and design to coding and long-term-support, we work with you closely to make your project a success.
1. Discover
We help you explore the best solutions for your business challenges, and sketch out the optimal set of features for your project.
2. Prototype
We quickly build a prototype to show you how the software would behave. Your feedback is used to further refine, and lock-down the feature set.
3. Build
As soon as the scope of the project is defined, we set a time line for project delivery, and finish development, QA and deployment as per schedule.
4. Support
We want our project to add business value. So, we work with you to strighten out any bugs, and even offer long term support to take care of upgrades, patches, etc.
Our customers our work
We leave no stone unturned to make our clients starry-eyed!
Integral part of our online presence
I can honestly say that Vijin does a wonderful job, it would be difficult for Labour Guide to imagine our web page without him. I discussed your services with our IT department today, they really have only compliments and good things to say. The team is an integral part of our online presence and provide excellent support. Nothing is a problem for Vijin and the team and they always provides feedback on our requests.
Andre Claassen
Labour Guide
Bobcares is a strategic partner for my web hosting business
Bobcares has been part of our support solution for since 2002. We had grown so much that we needed a full time support staff. We looked at all of the options and outsourcing was the way to go. We now regard Bobcares as a strategic partner in our company. They have truly become part of the GH1 Team. We use Bobcares because we care about our customers!
Dale C. Crow
GH1 Web Hosting, Inc.
Look no further. Get our professional service for your business.