Bobcares presents the Power Pack Support bundle at HostingCon 2014
For the second year in a row, Bobcares is bringing you the Power Pack Support bundle to give a boost to your hosting business. This support bundle, worth $40,000, is a part of the Premium Service Provider Package, which is an innovative give away package created in partnership with SpamExperts.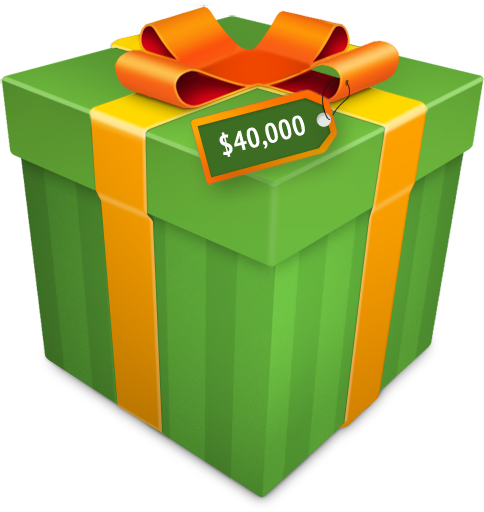 "The Complete Service Provider Package has been a hit last year, and Bobcares is excited to be a part of it this time as well. Bobcares has always been on the fore front of service innovations, and this HostingCon give-away gives a unique platform to combine our strengths with other industry leaders. This time, we are putting up a higher value Power Pack support bundle that consists of services worth $9500. With our ISO certified support team joining your ranks, you will see significant improvement in customer delight."- says Blessen Cherian, bobcares.com
24% of the the total package, worth $9500 is sponsored by Bobcares, which includes the following:
– 24/7 Dedicated Team package for one month (1 dedicated seat, 6 engineers)
– 24/7 US based phone support package valid for 250 minutes or one month
– Business hours German Phone support for 250 minutes or one month
"Building on a trusted, long term relationship with hosting industry partners, SpamExperts is looking to enhance the conference participation year after year. SpamExperts acted to mobilize a group of sponsors and launch a Premium Service Provider Package of solutions meant to help the winning business become more competitive through the application of new techniques, technologies and processes at no cost. We hope to demonstrate its usefulness, and we thank all co-sponsors for embracing our idea. Special thanks to Bobcares for joining us for a second year in a row and contributing with one of the most valuable service offerings to the package." says Sam Renkema, CEO of SpamExperts.
The service offering is carefully designed to give customers the best support experience in the industry.
The draw will be held on Wednesday, June 18th at 03:30 PM in the Networking Lounge. Your customers will instantly feel the difference in care at the tech support desk. You could be the lucky winner! For more information and details on how to participate, please visit our booth #432 near the networking lounge.
Good luck, and see you at the booth! 🙂